30 Incredible Owls That Will Catch Your Eye! 
Owls have some of the most beautiful eyes in the animal kingdom. They are excellent hunters, and rely on night vision to capture their prey with ease. They are said to represent wisdom, since owls are highly intelligent creatures. The wise creatures are also masters of their environment. You'll have to look a bit closer to spot a few on the list, since they blend right into their surroundings!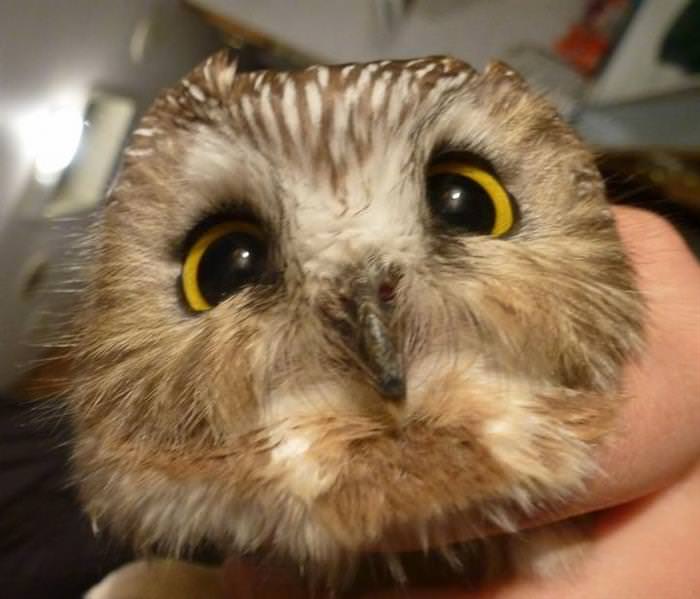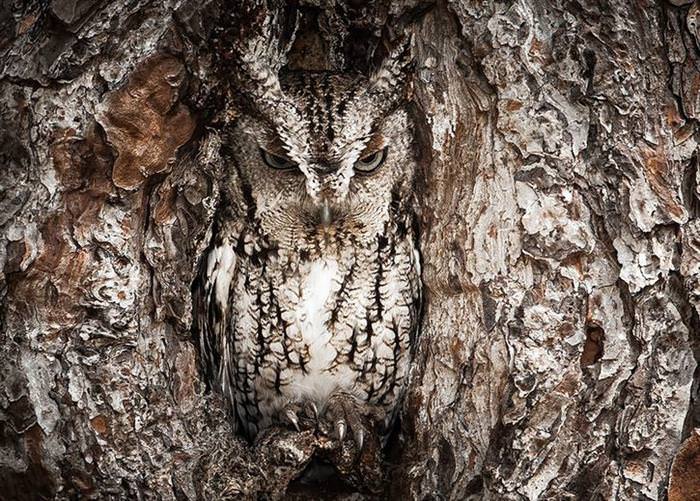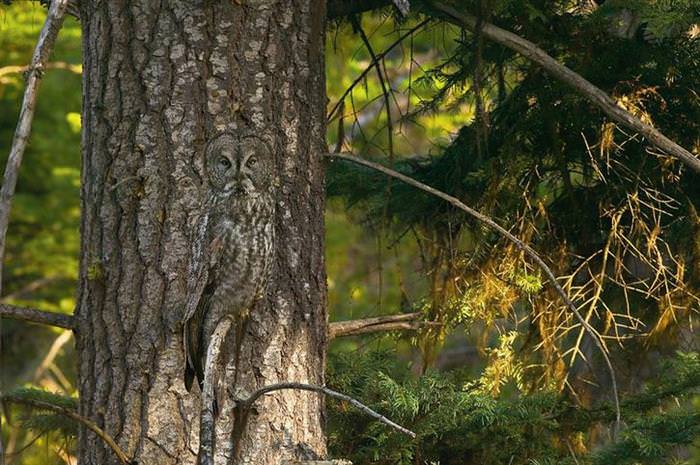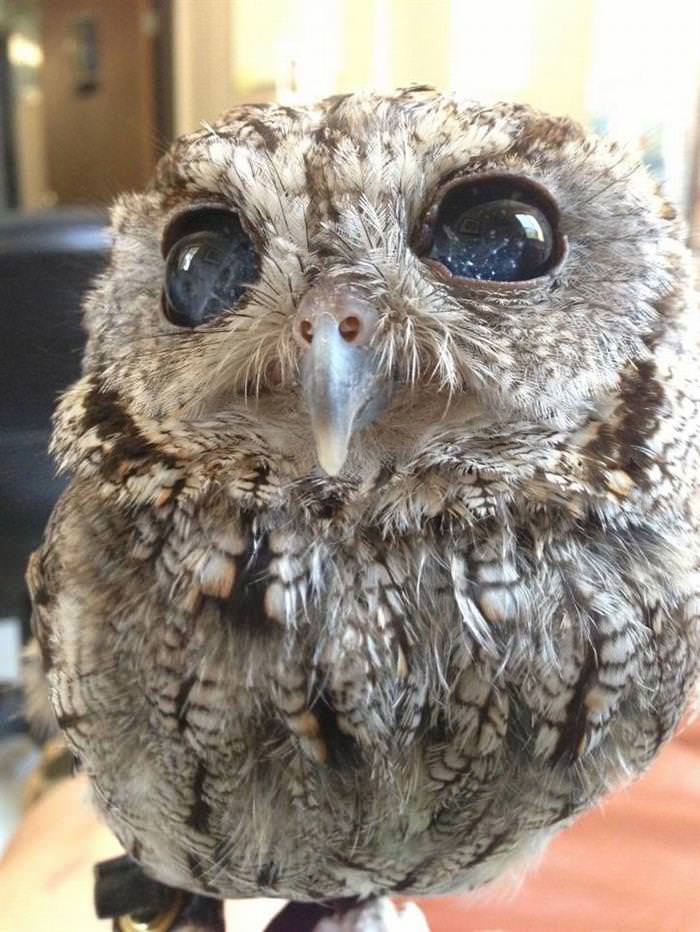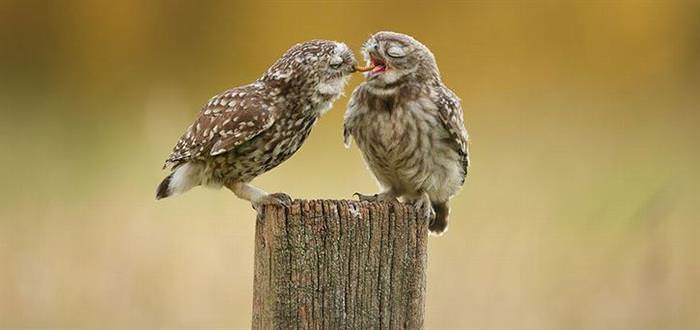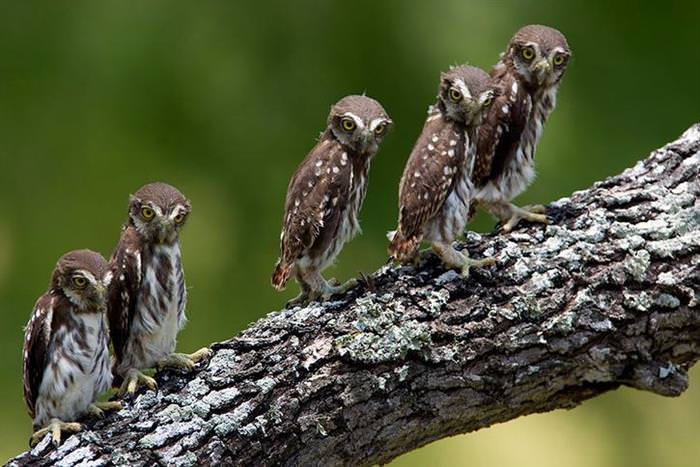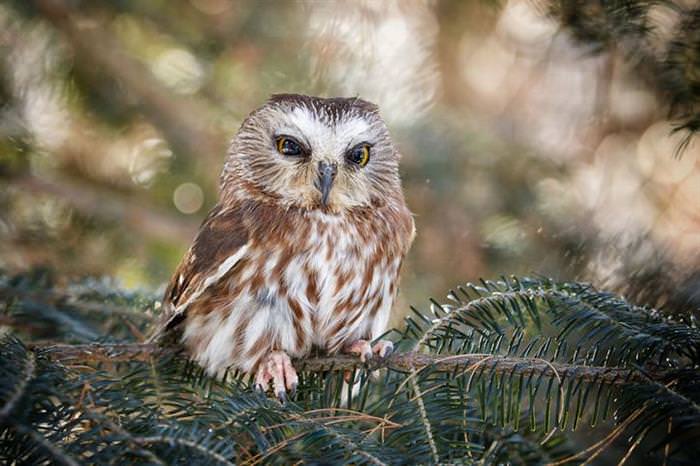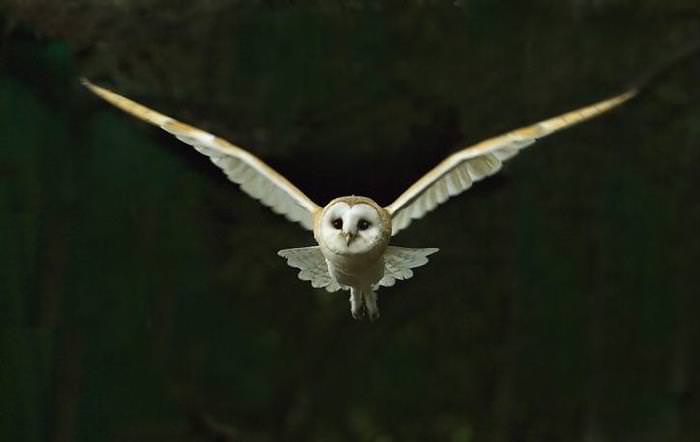 Over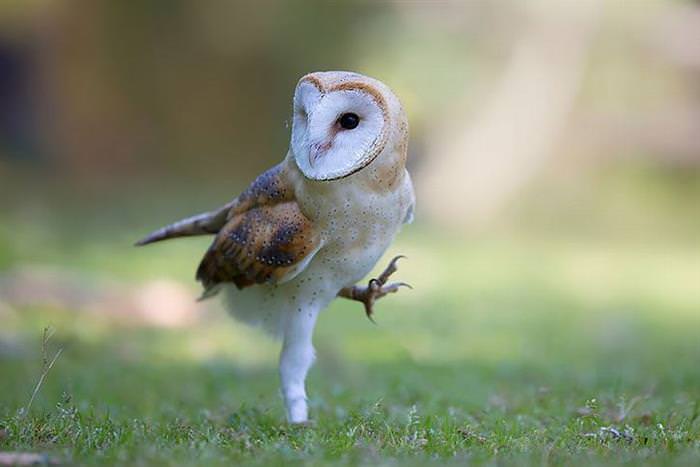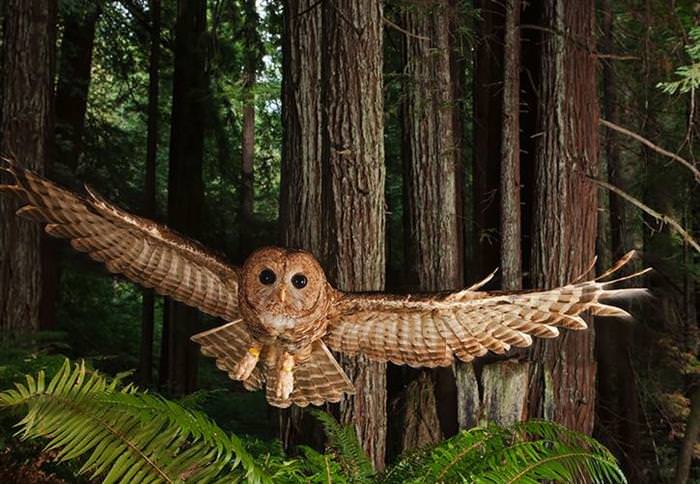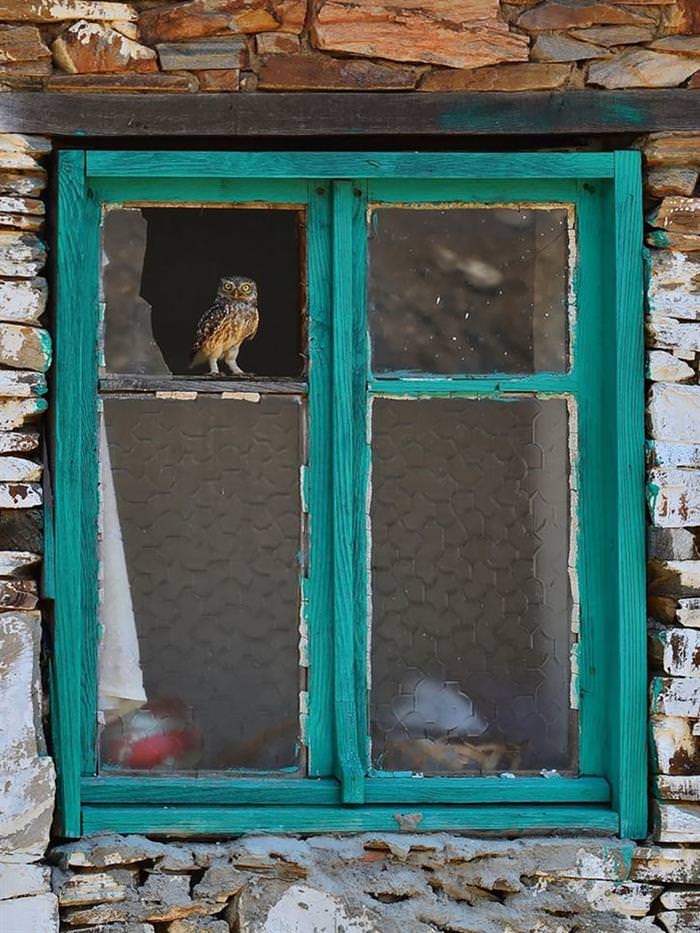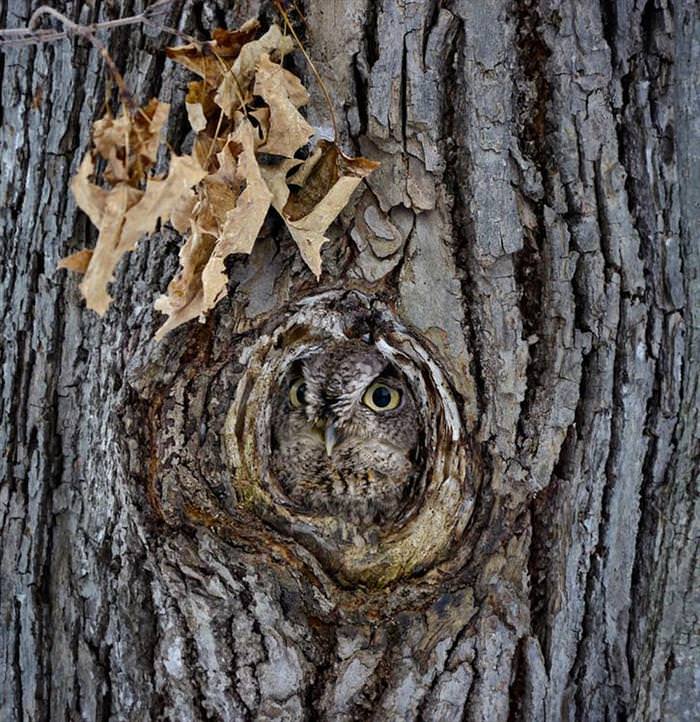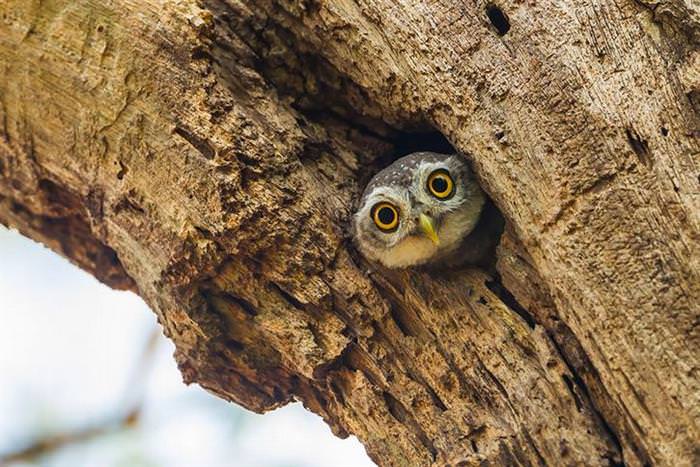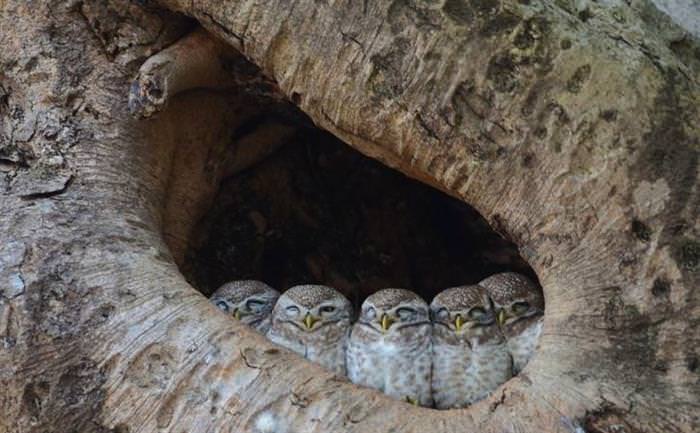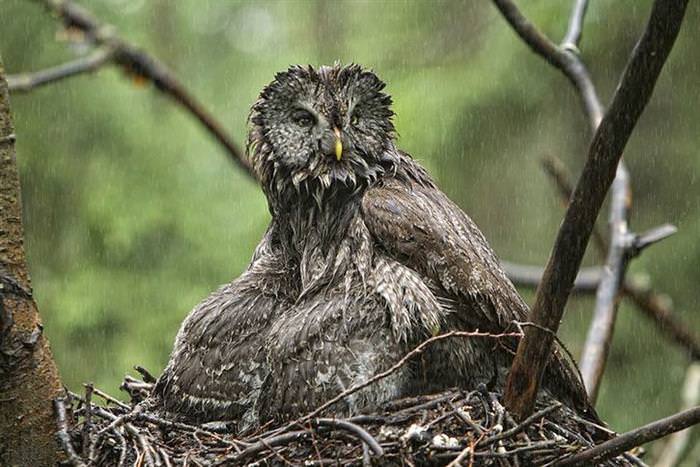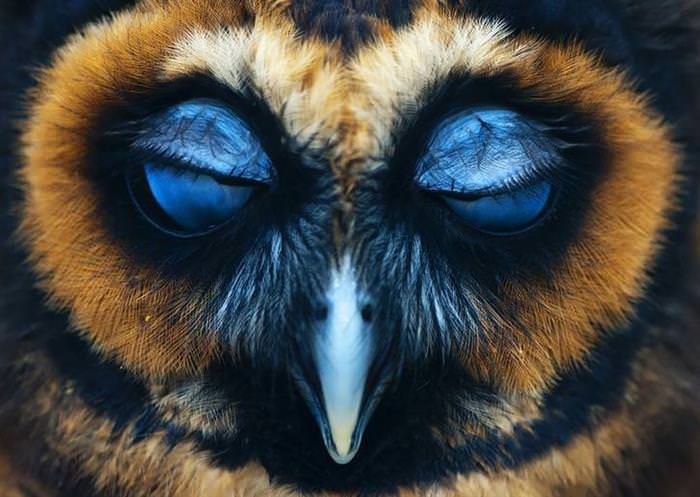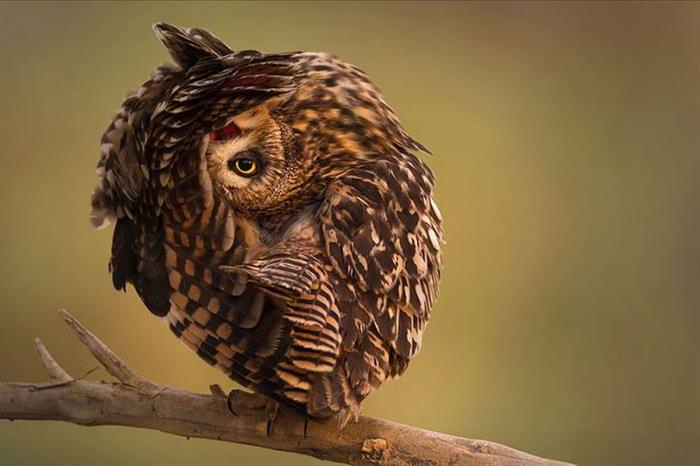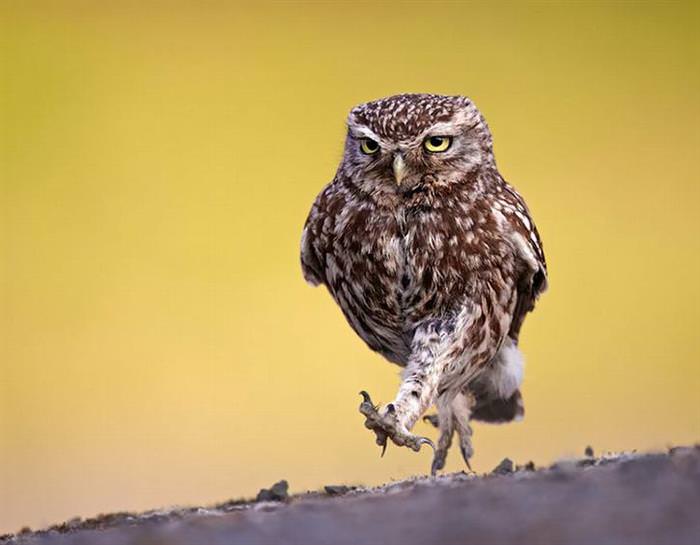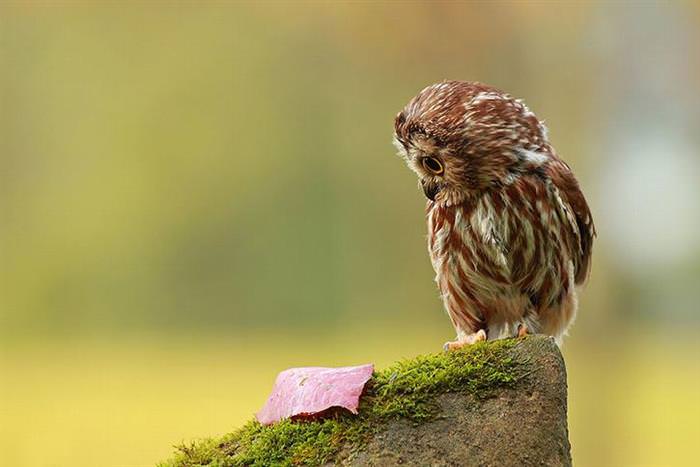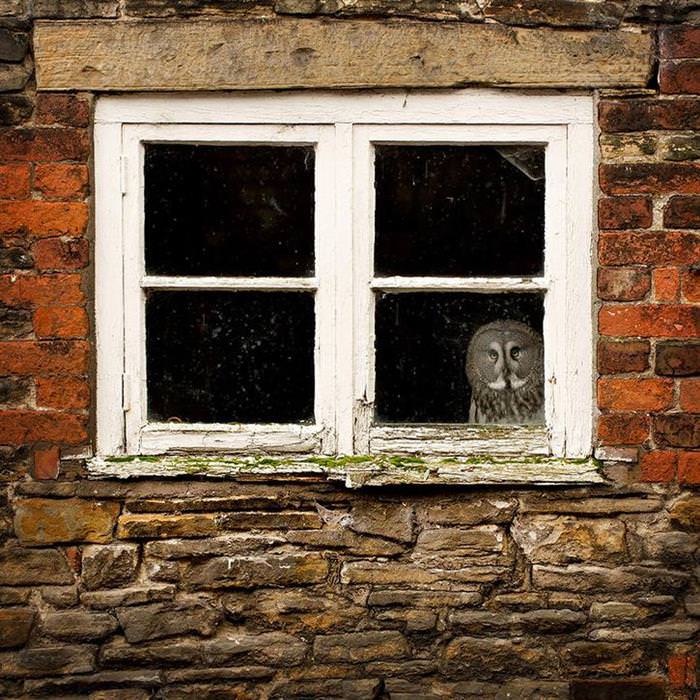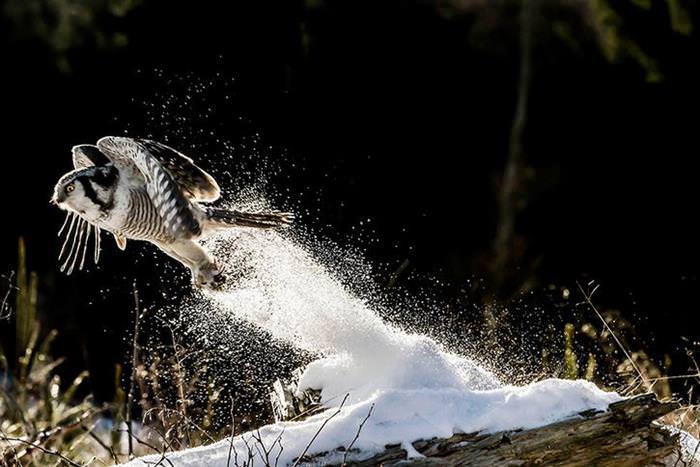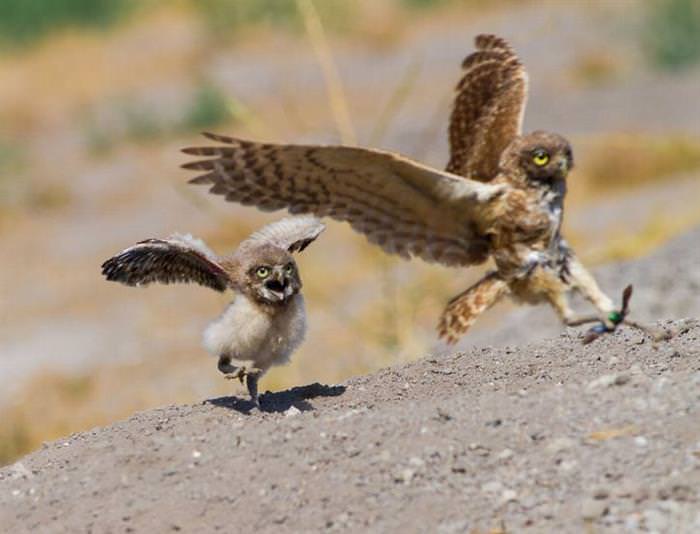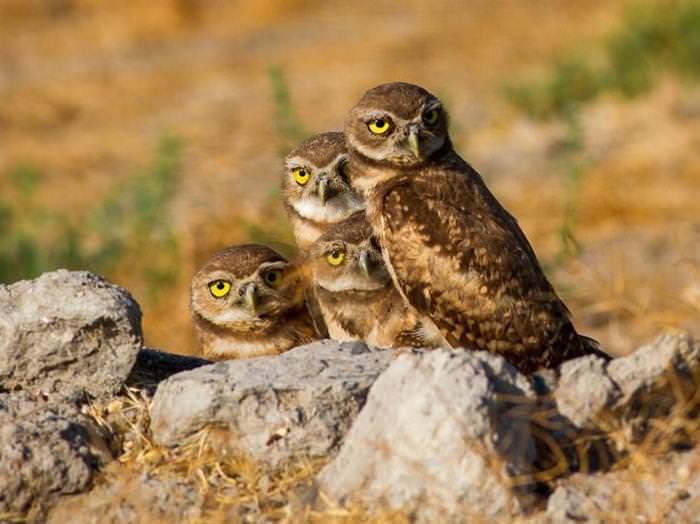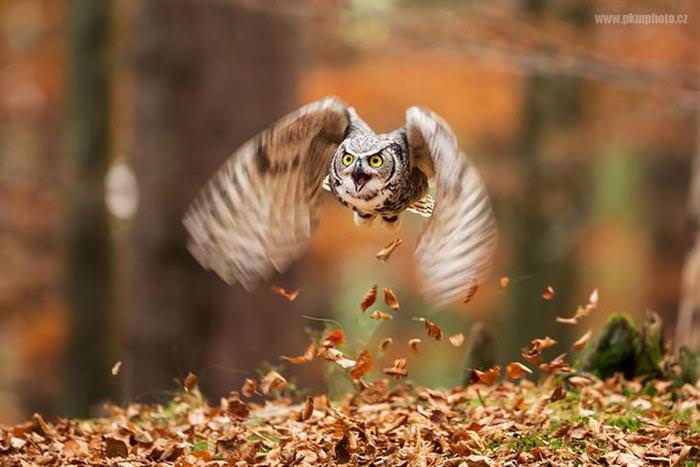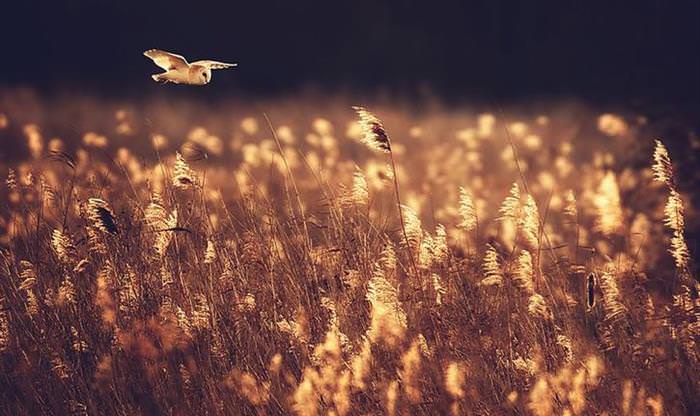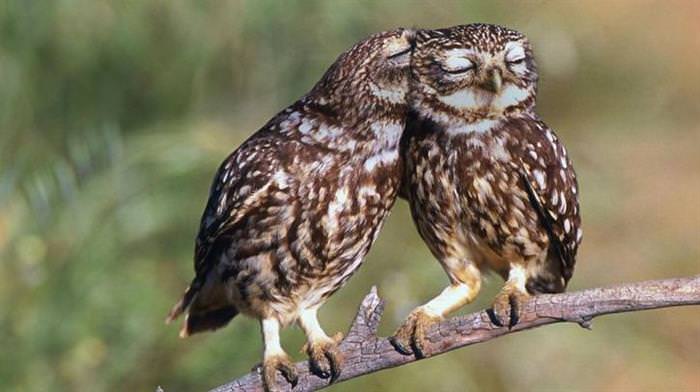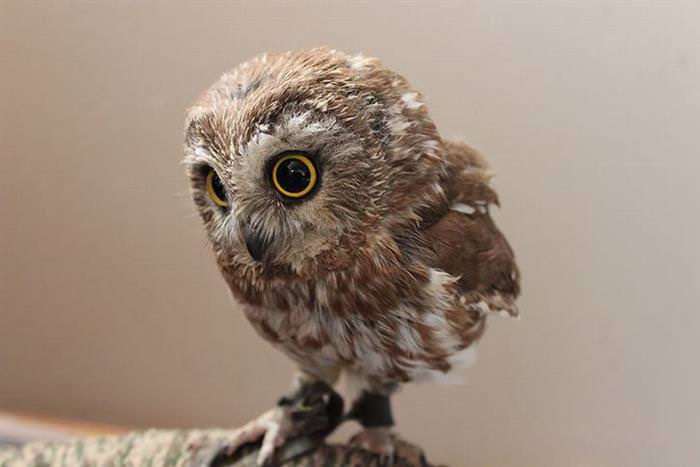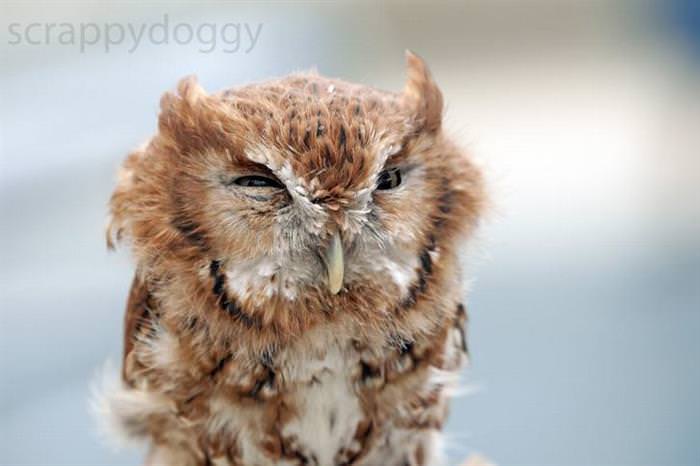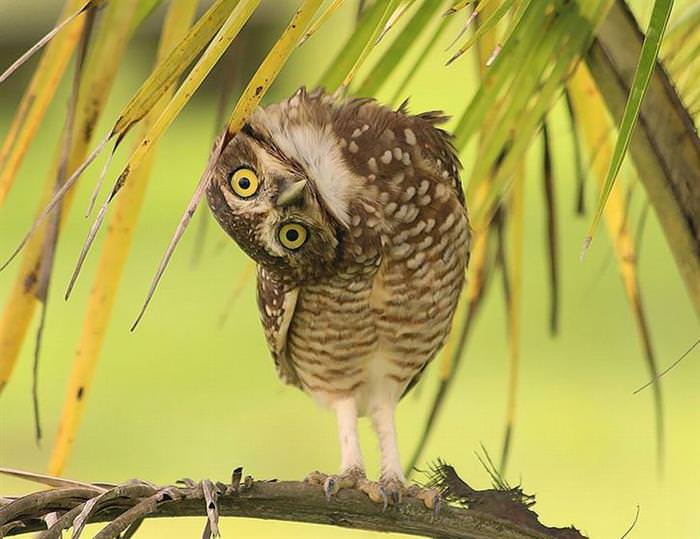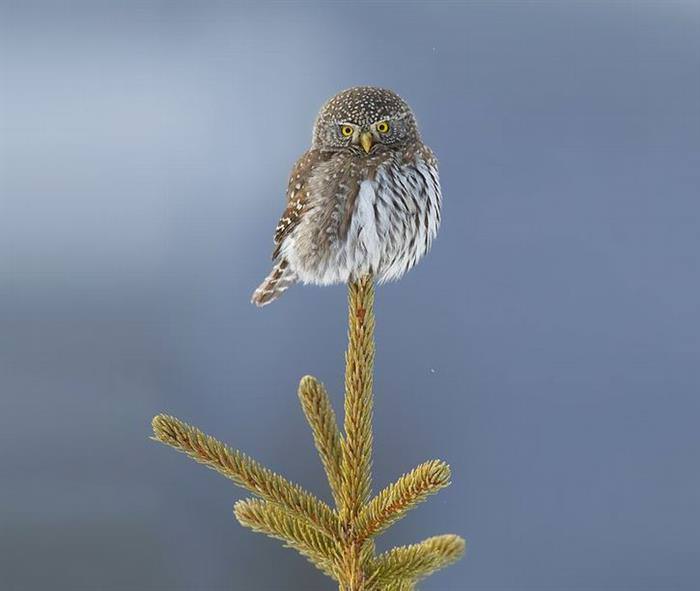 ---
 परोपकाराय फलन्ति वृक्षा: परोपकाराय वहन्ति नद्यः।
 परोपकाराय दुहन्ति गावः परोपकाराय इदं शरीरम्।।
                                      ( hari krishnamurthy K. HARIHARAN)
"
'' When people hurt you Over and Over 

think of them as Sand paper.

They Scratch & hurt you, 

but in the end you are polished and they are finished. ''

"Keep away from people who try to belittle your ambitions. Small people always do that, but the really great ones make you feel that you too, can become great."

- Mark Twain.



யாம் பெற்ற இன்பம் 
பெருக  வையகம் 
follow me @twitter lokakshema_hari