Nostalgic Moments Captured On Film
There have been some unexpected moments captured on film before, but what makes these moments so special is the fact that most of them changed the course of history. Some photos date as far back as to the early 20th Century, with a few prototype designs that would eventually pave the way for the technology we use today. 
1) The Walking Machine. (1937)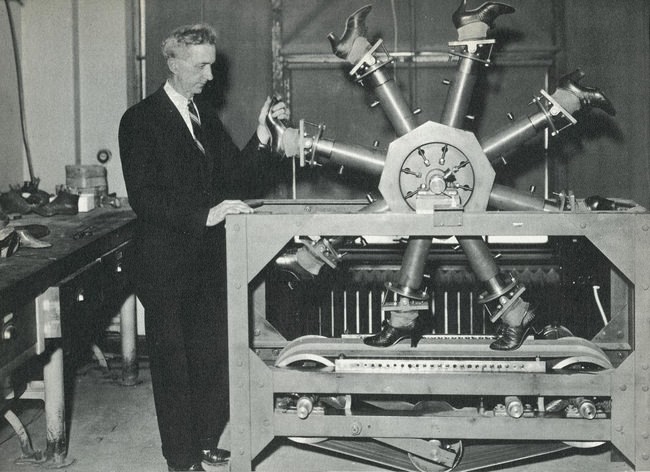 2) Filming Of The MGM Screen Credits. (1928)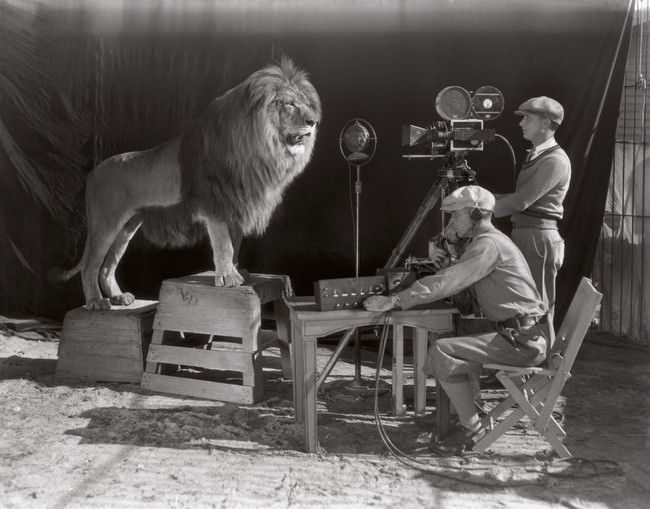 3) The Construction Of The Hoover Dam. (February, 1934)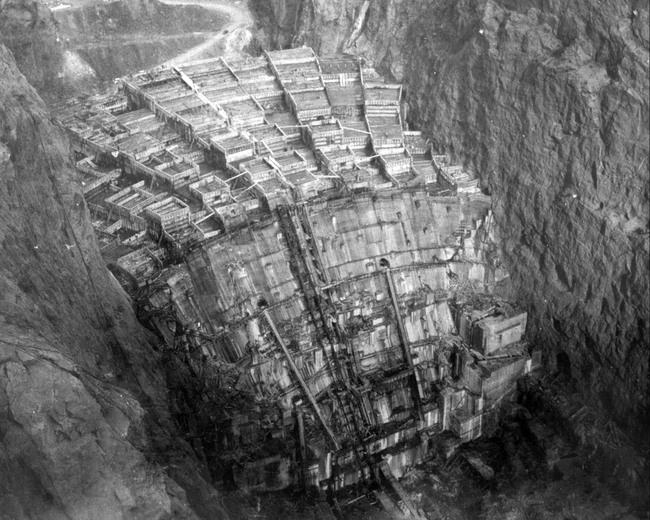 4) The Last Known Image Of The Hoover Dam. (1936)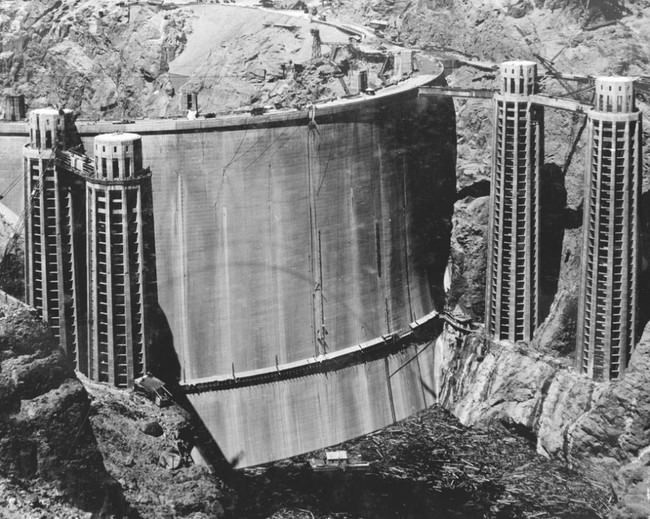 5) Charlie Chaplin Standing Tall At Wall Street. (1918)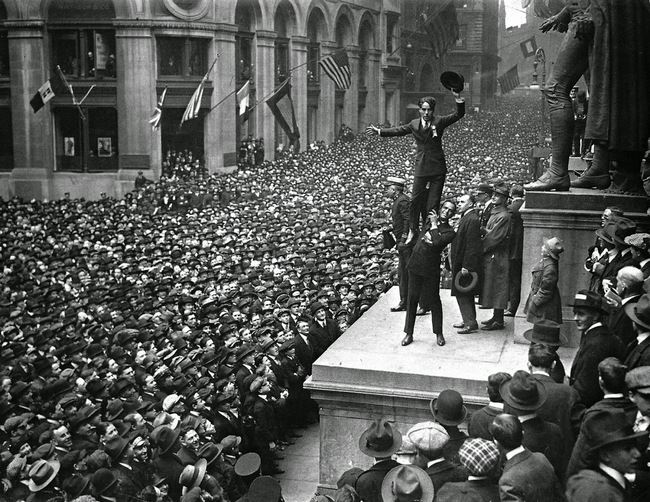 6) J.D Salinger Writing The Catcher In The Rye. (1944 - 1945)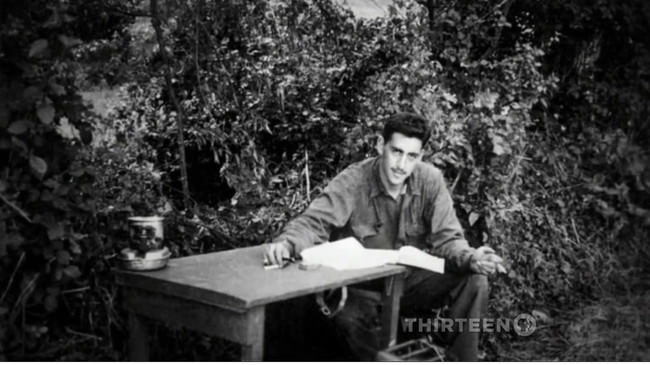 7) A Unique Game Of Chess In St. Petersburg, Russia. (1924)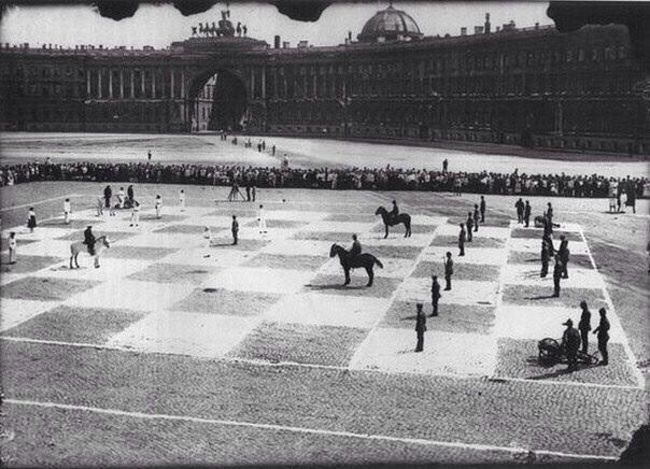 8) The Beatles At The Aldershot Club. (December, 1961)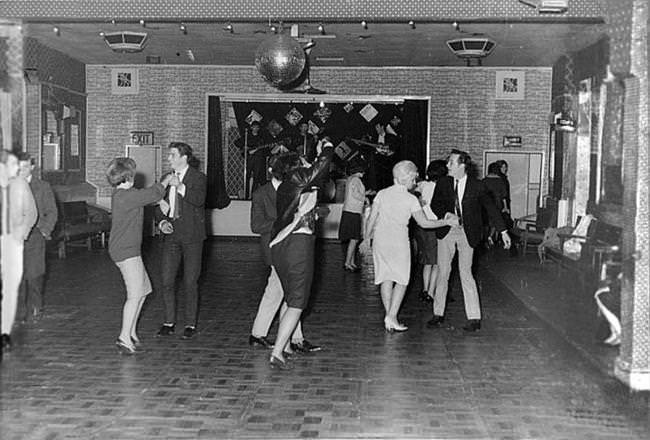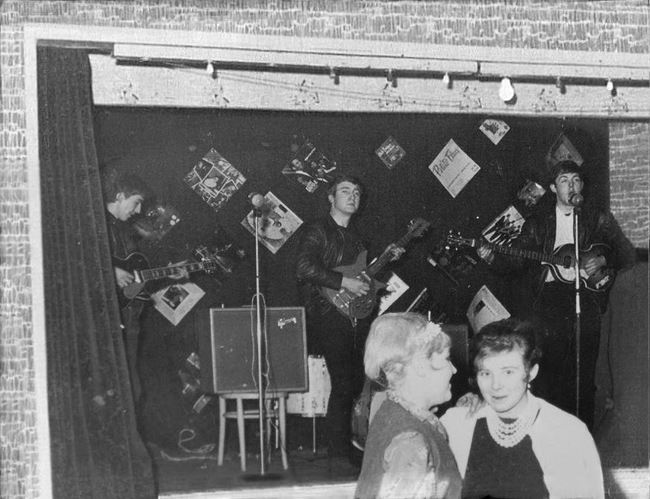 9) An Astronomical Selfie From Buzz Aldrin. (November, 1966)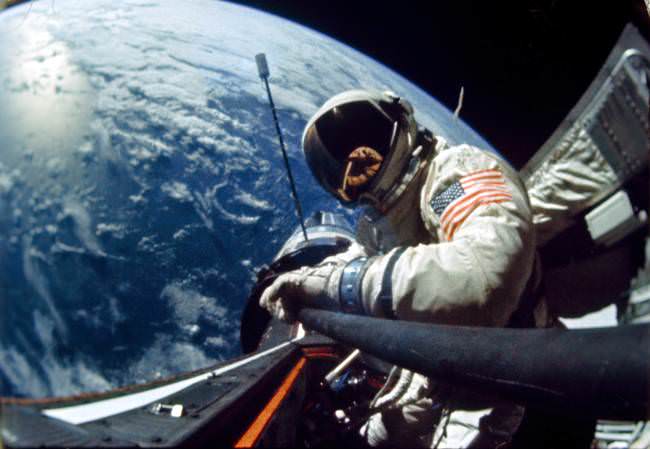 10) An Extinct Zebra At The London Zoo. [1870]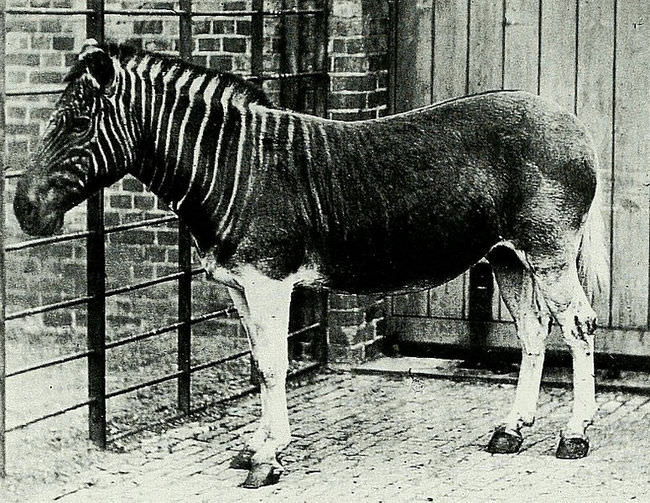 11) A Picnic On A Deserted Highway. (1973)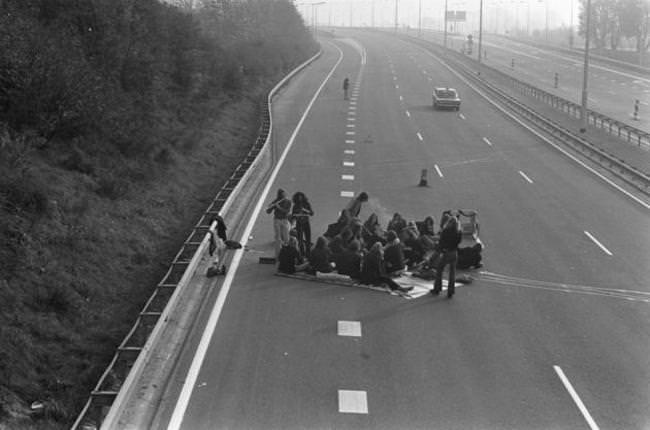 12) Alfred Hitchcock Enjoying The Snow. (1960)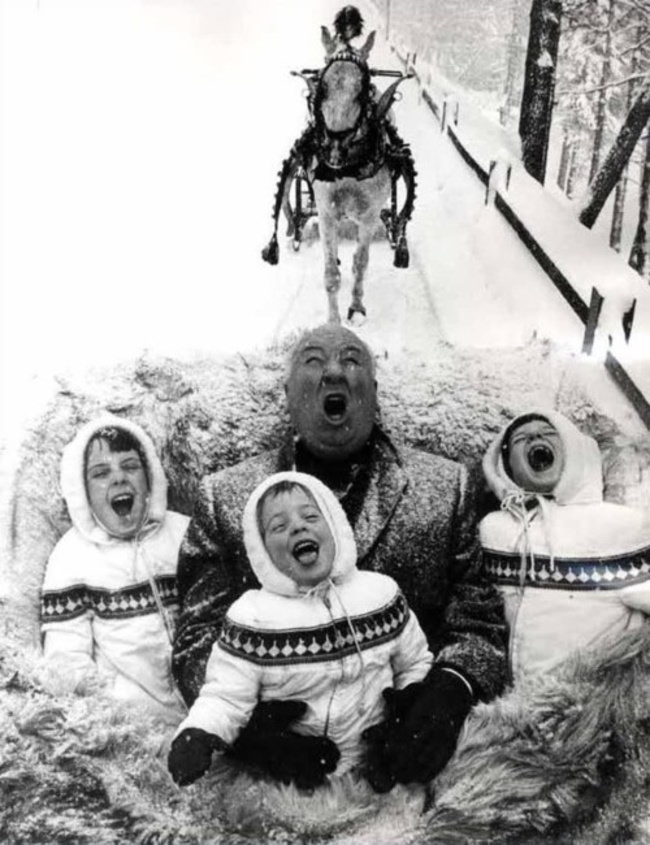 13) A Female Pitcher Making History. (April 2,1931)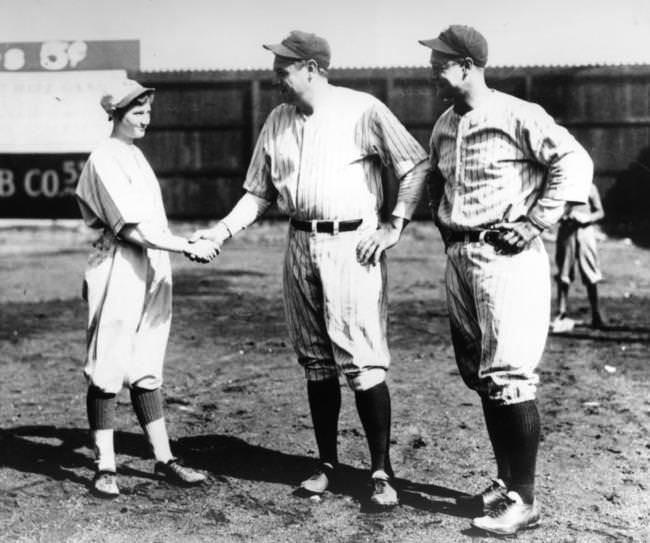 14) The Queen Practicing Her Aim. (1993)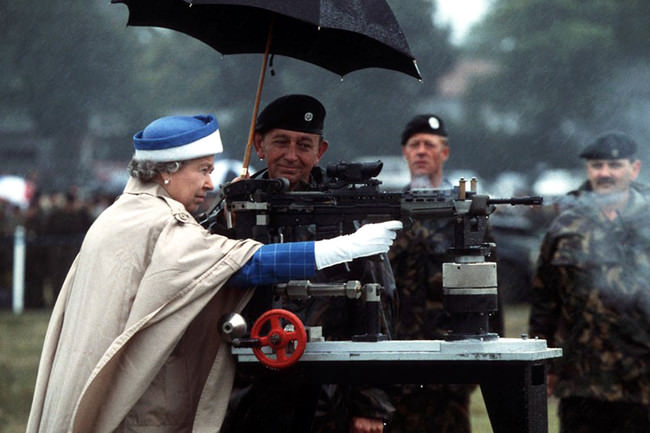 15) A Child Feeding A Hungry Giraffe. (Circa 1950's)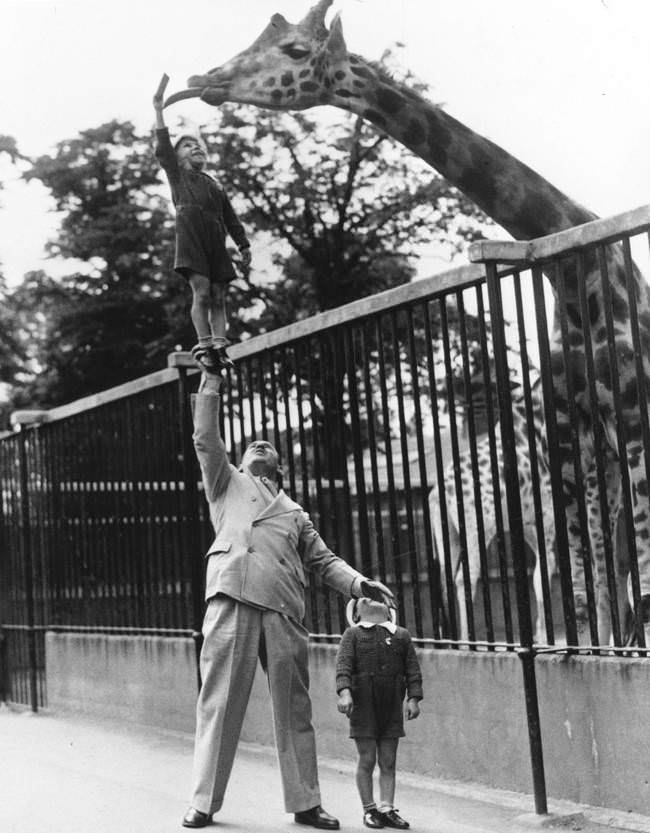 16) The Beginning Simulation Of A Modern Day Plane. (1942)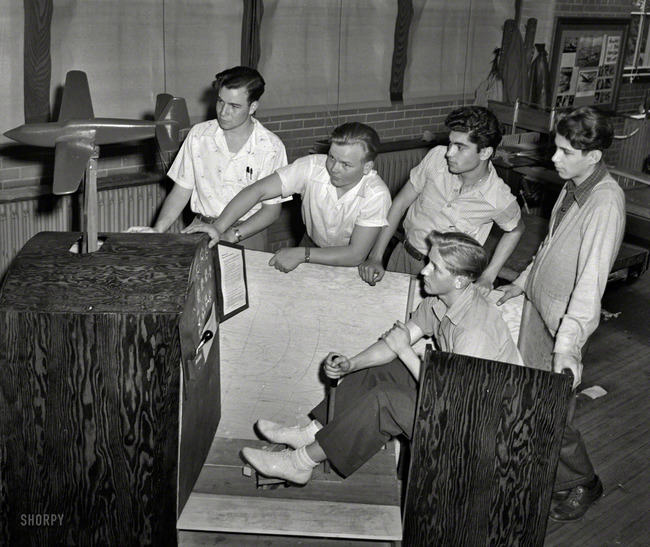 17) An Enormous Hard Drive Boards A PanAm Plane. (1956)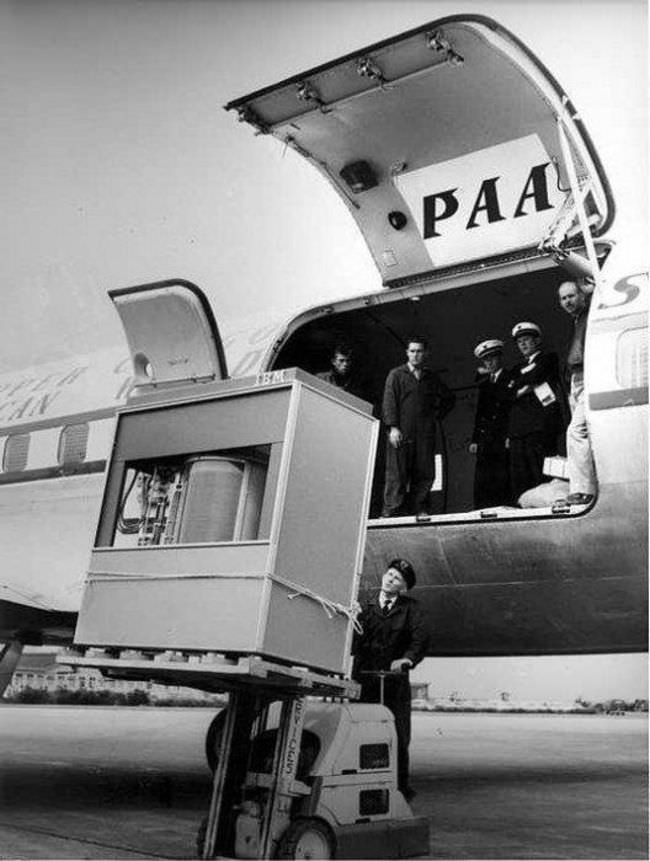 18) An Up Close Look At An F-86 Jet Fighter. (1955)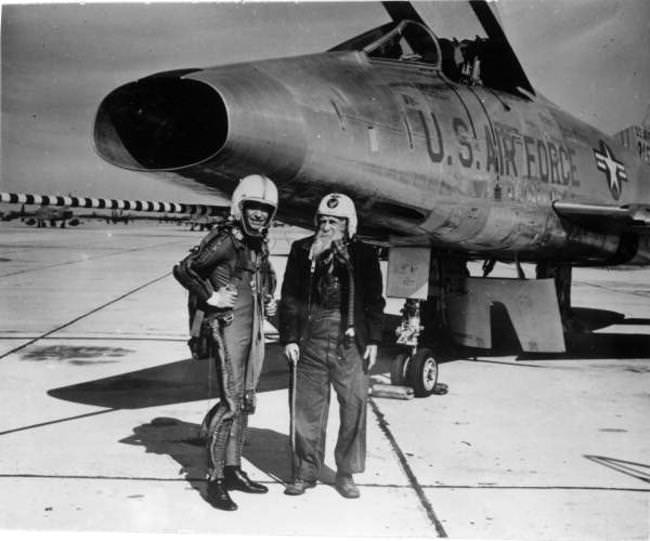 19) Hello, India! India Receives Its First Satellite. (1981)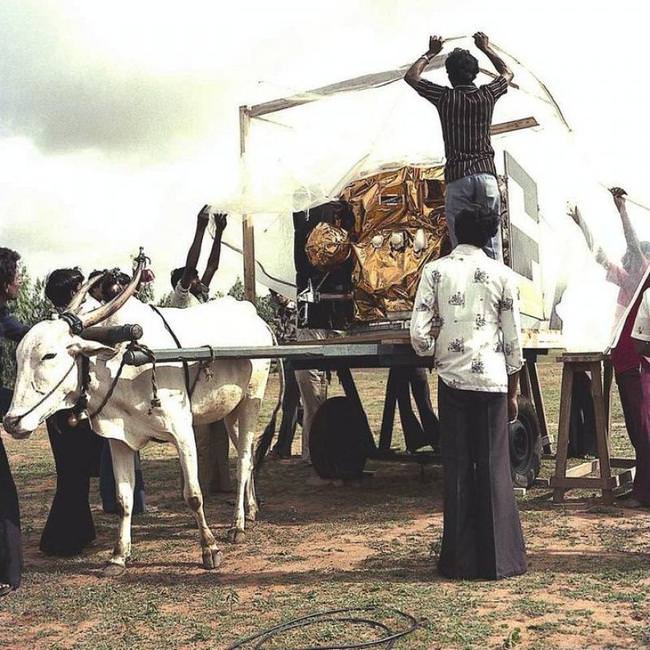 20) A Rooftop Race On Top Of The Fiat Factory In Italy. (1923)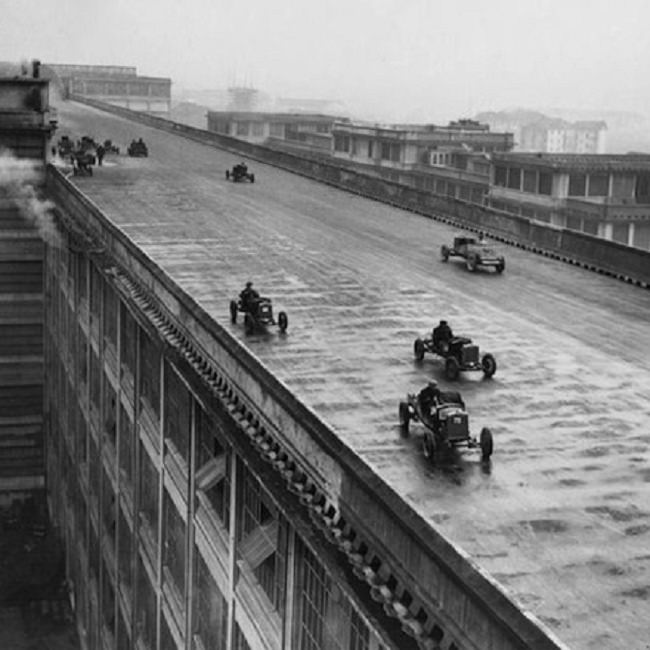 21) A Narrow Escape! (1962)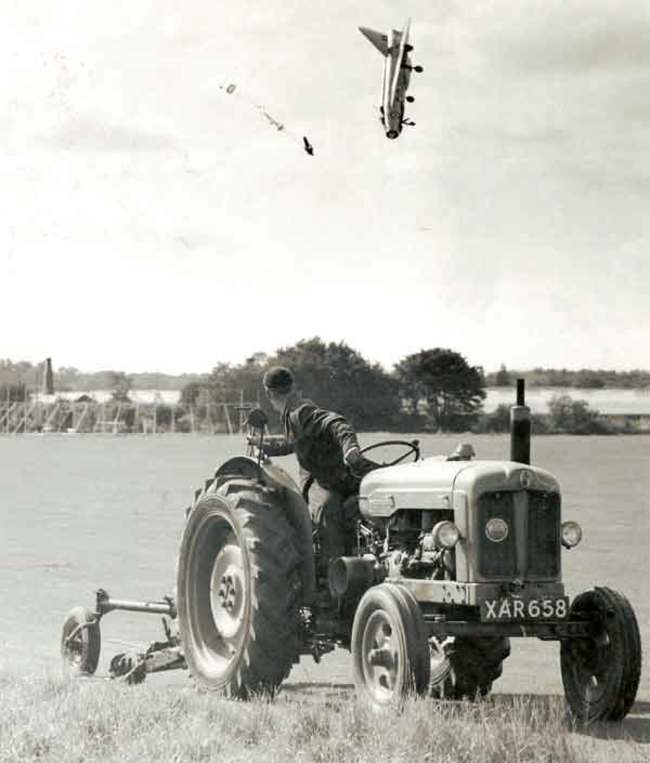 English test pilot, George Aird, barely escaping death by ejecting out of a prototype jet that nosedived into the ground.
22) Winnie The Pooh. (1928)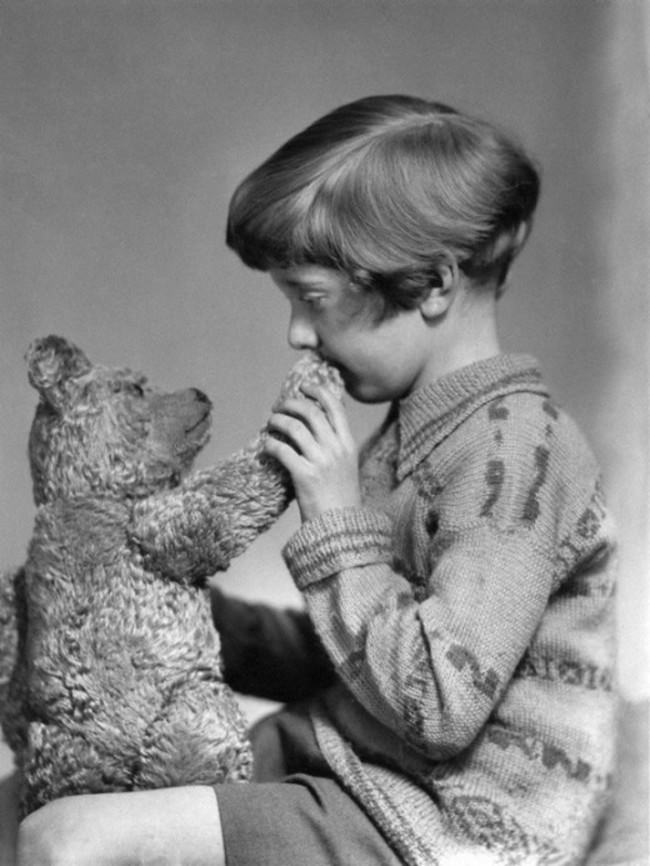 23) A Water Surfing Elephant. (Circa 1950's)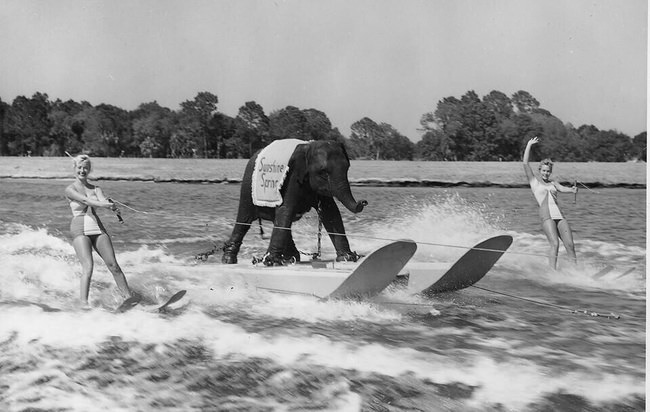 24) Napoleon Of The Chimpanzee World. (1915)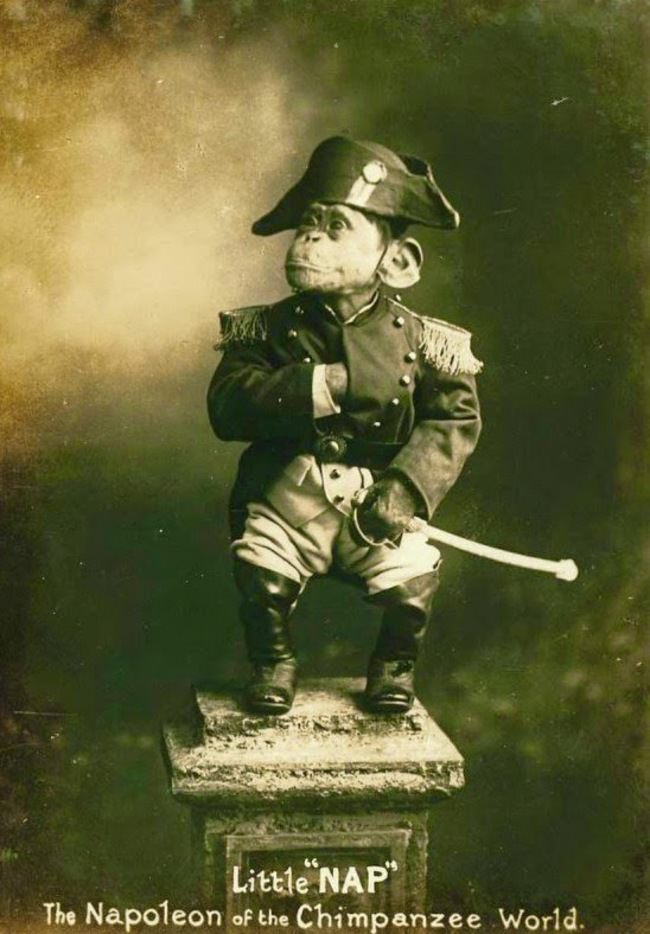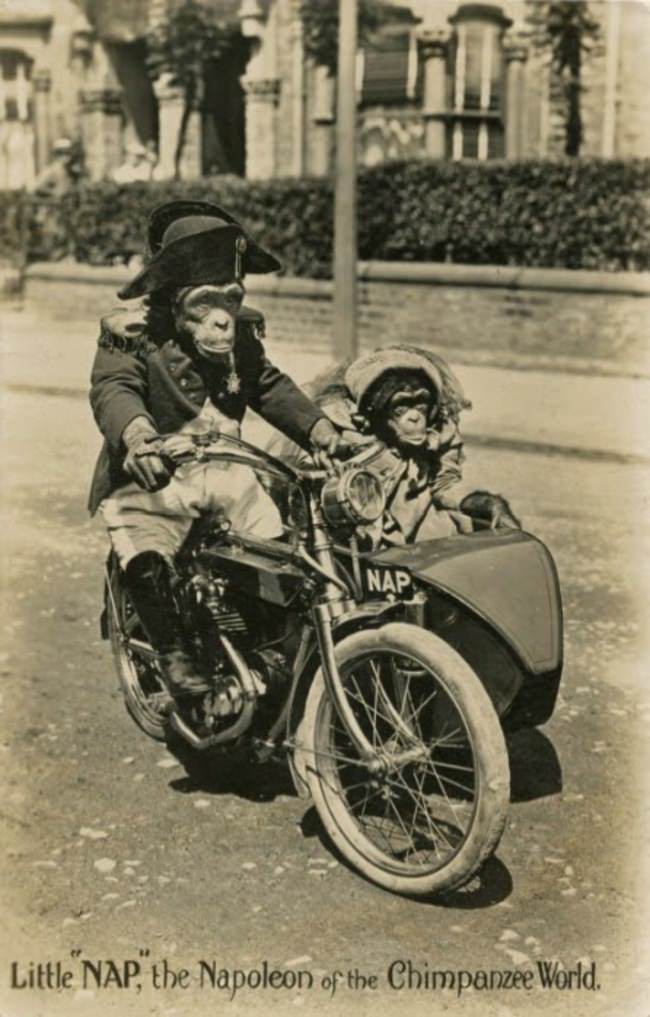 25) A Unique Glider Plane. (1945)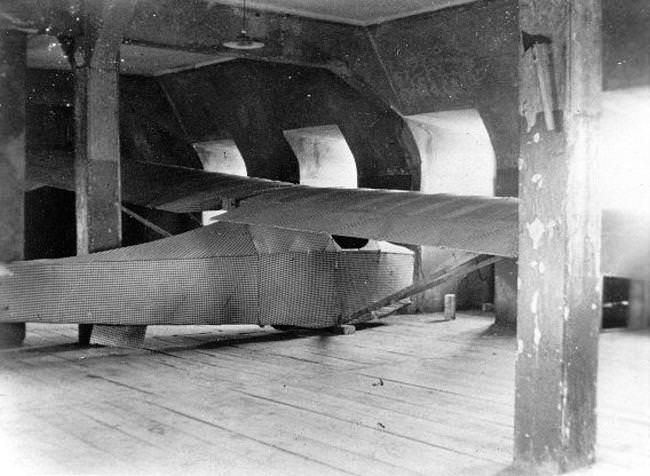 -- 
You received this message because you are subscribed to the Google Groups "Keep_Mailing" group.
To unsubscribe from this group and stop receiving emails from it, send an email to
keep_mailing+unsubscribe@googlegroups.com
.
To post to this group, send email to 
keep_mailing@googlegroups.com
.
Visit this group at 
http://groups.google.com/group/keep_mailing
.
To view this discussion on the web visit 
https://groups.google.com/d/msgid/keep_mailing/CAGLz4tC68jko7Qye8R86AWvyoJ6%2BTx5jdwbyoLQtv_2r7x2DYg%40mail.gmail.com
.
For more options, visit 
https://groups.google.com/d/optout
.
 परोपकाराय फलन्ति वृक्षा: परोपकाराय वहन्ति नद्यः।
 परोपकाराय दुहन्ति गावः परोपकाराय इदं शरीरम्।।
"To fight the darkness do not draw your sword, light a candle"   
"You can't climb the ladder of success with your hands in your pockets"
                                      ( hari krishnamurthy K. HARIHARAN)
"
'' When people hurt you Over and Over 

think of them as Sand paper.

They Scratch & hurt you, 

but in the end you are polished and they are finished. ''

"Keep away from people who try to belittle your ambitions. Small people always do that, but the really great ones make you feel that you too, can become great."

- Mark Twain.



யாம் பெற்ற இன்பம் 
பெருக  வையகம் 
follow me @twitter lokakshema_hari