10 Tips For Easier Living
Stop for a moment. Take a deep breath, play some music... and read these 10 very good points of advice for a more relaxed, peaceful existence. After all, whatever life is about, it certainly isn't about worrying...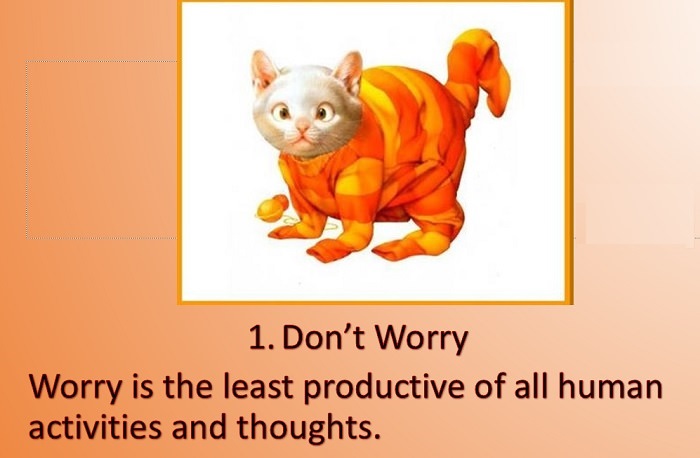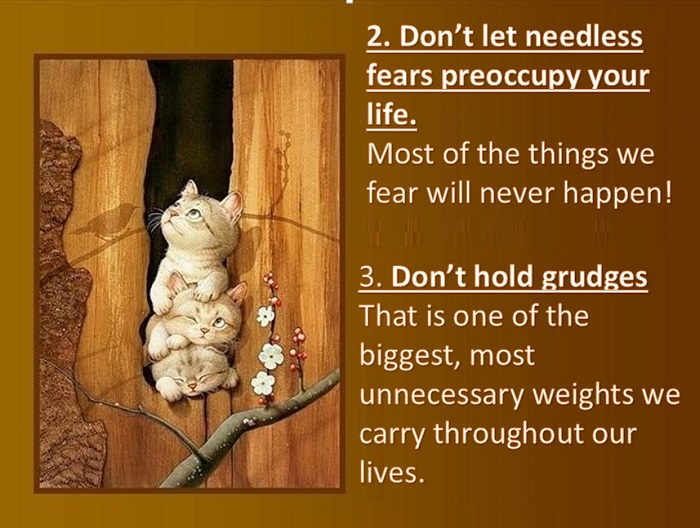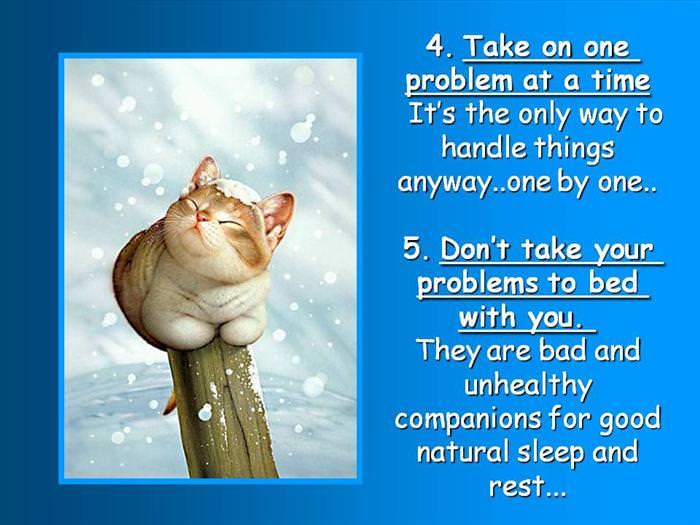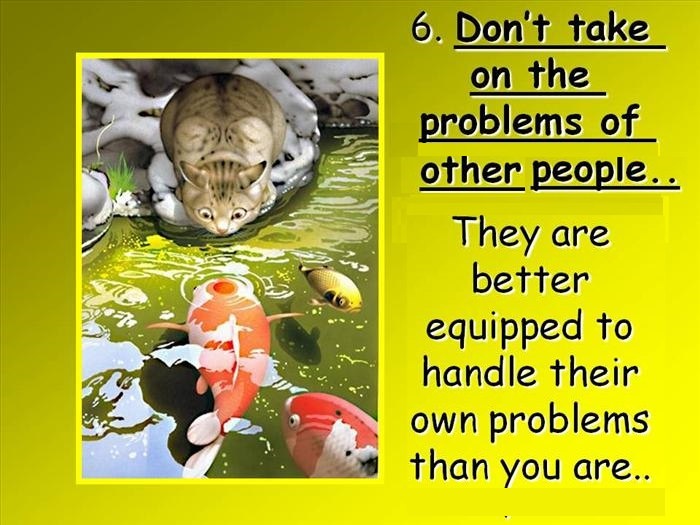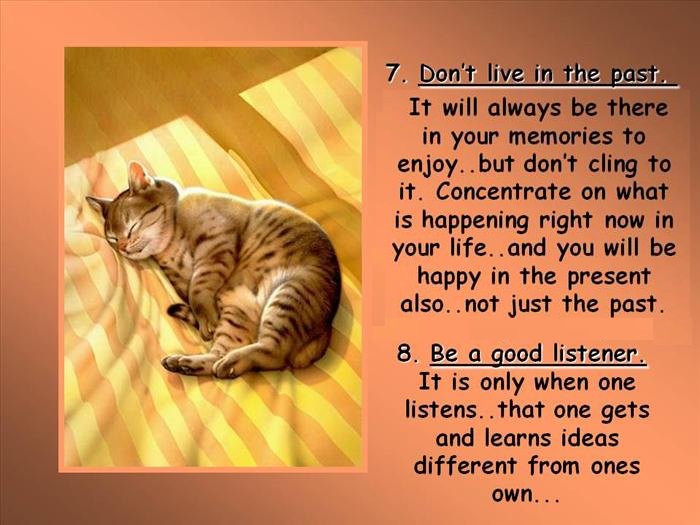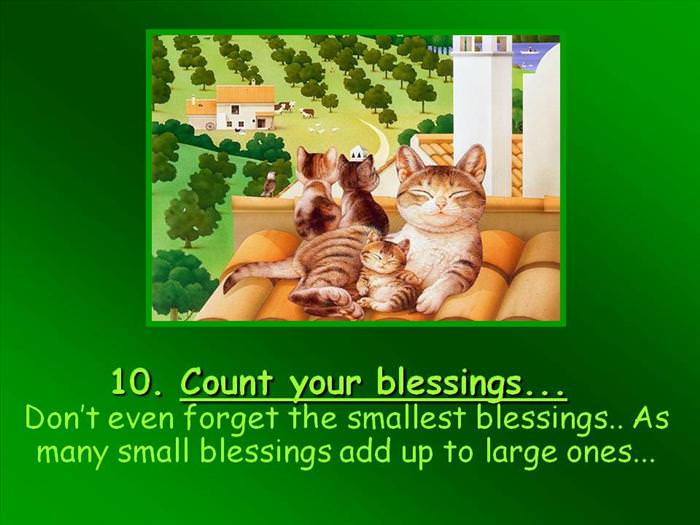 ---
 परोपकाराय फलन्ति वृक्षा: परोपकाराय वहन्ति नद्यः।
 परोपकाराय दुहन्ति गावः परोपकाराय इदं शरीरम्।।
"To fight the darkness do not draw your sword, light a candle"   
"You can't climb the ladder of success with your hands in your pockets"
                                      ( hari krishnamurthy K. HARIHARAN)
"
'' When people hurt you Over and Over 

think of them as Sand paper.

They Scratch & hurt you, 

but in the end you are polished and they are finished. ''

"Keep away from people who try to belittle your ambitions. Small people always do that, but the really great ones make you feel that you too, can become great."

- Mark Twain.



யாம் பெற்ற இன்பம் 
பெருக  வையகம் 
follow me @twitter lokakshema_hari