32 Beautiful English Words
Every joker and his uncle always harboured their list  of favourites. Here is one such. But, some of  my own favorites like CHIMES, DAWN, DEW, Melody, MIST , DREAM , Tranquil  etc  are missing here . I am sure you must be missing your's too!.
32 of the Most Beautiful English Words 
English is a remarkable language. It has borrowed from many other languages. It is a language both easy to learn and difficult to truly master. A few weeks ago, an online survey asked tens of thousands of people to suggest what they think are the most beautiful words in the English language. I must say, I think I quite agree with the words that kept showing up. So here are the 32 English words considered the most beautiful. What is YOUR favourite word?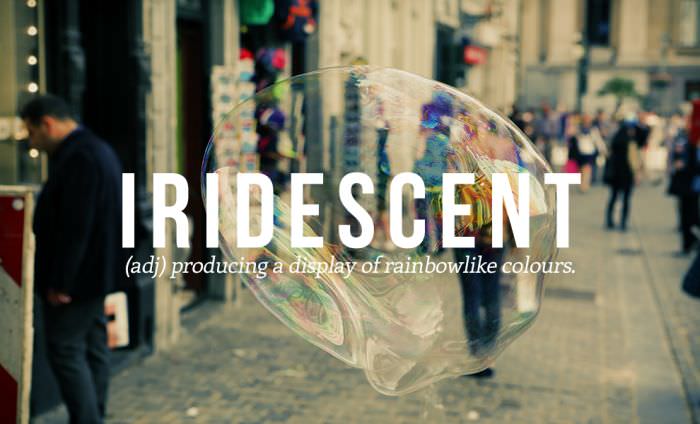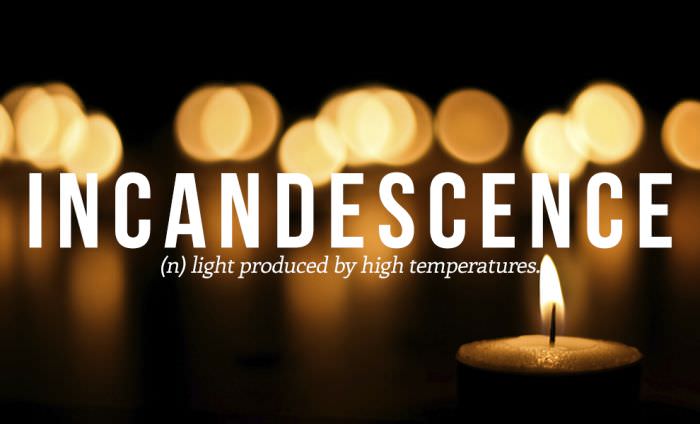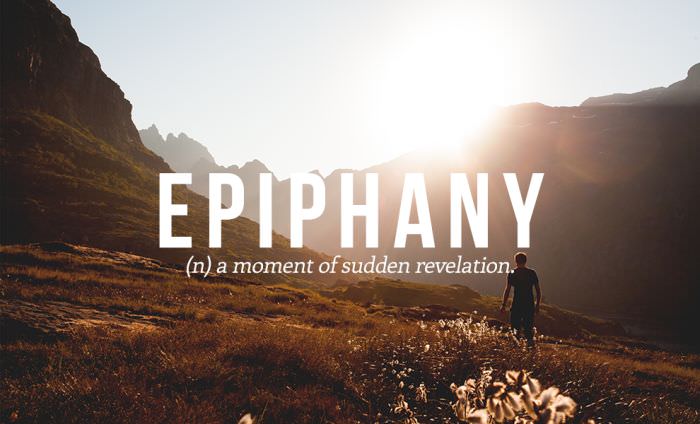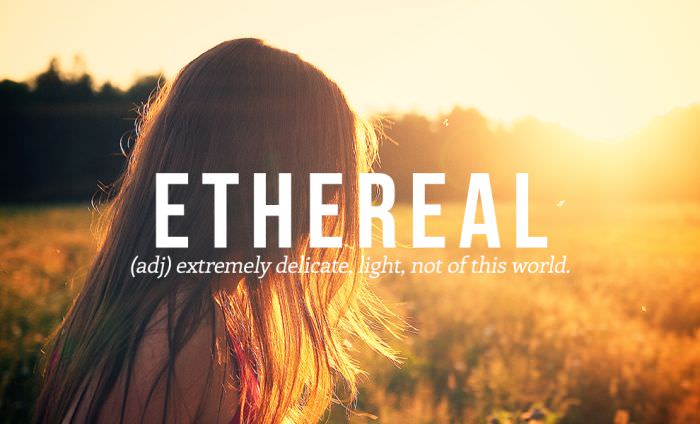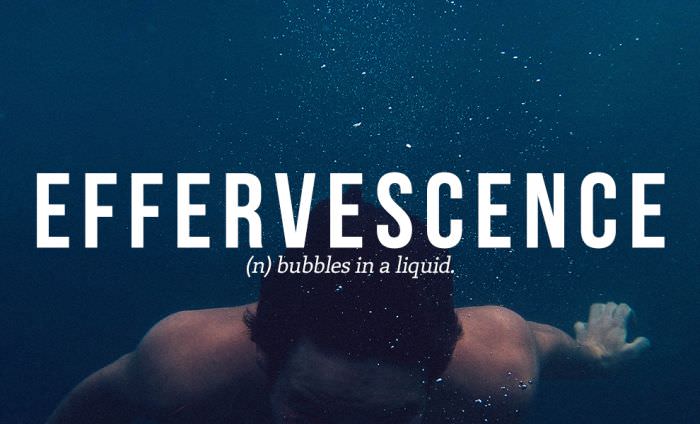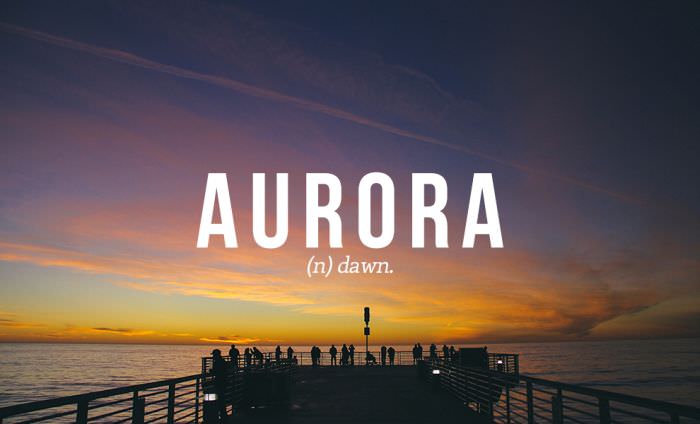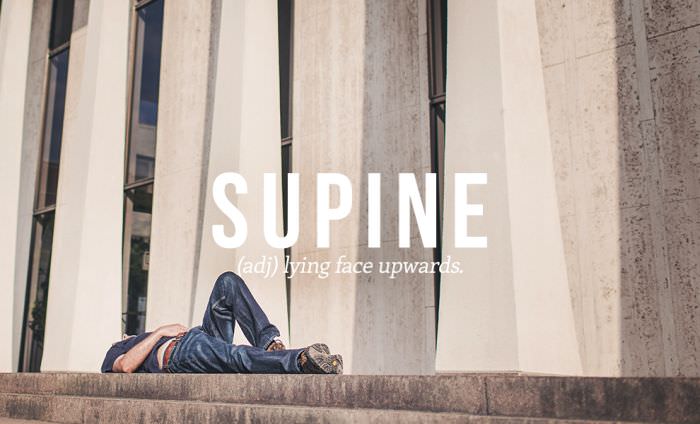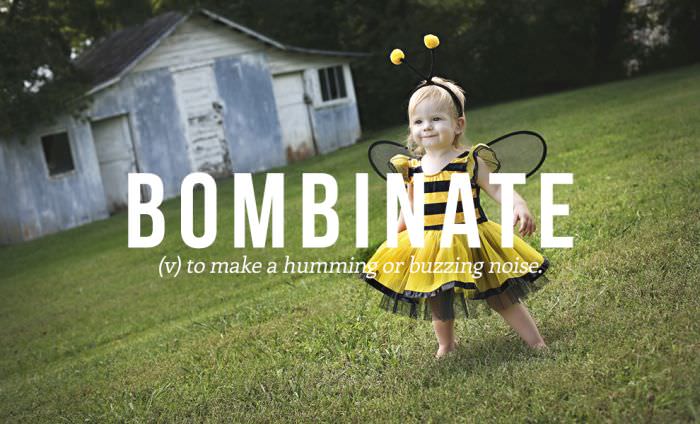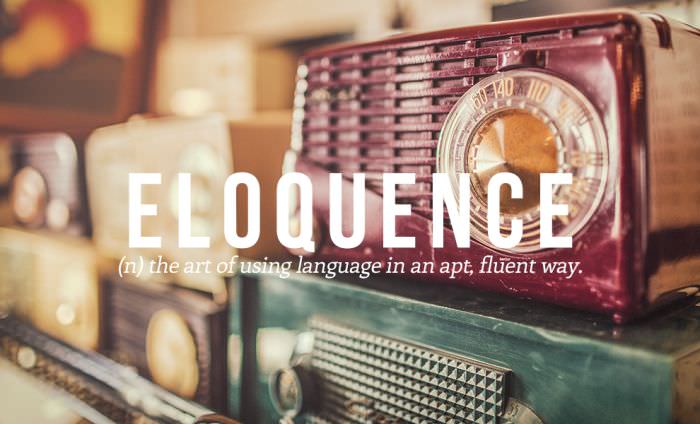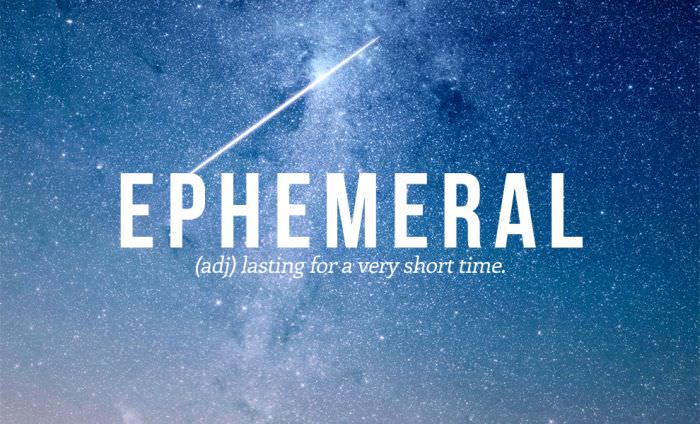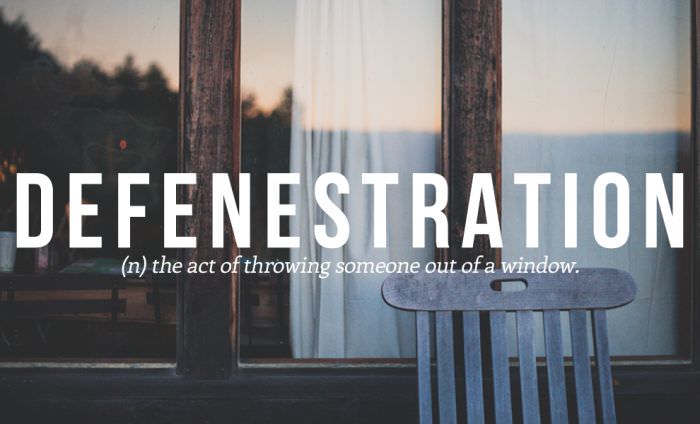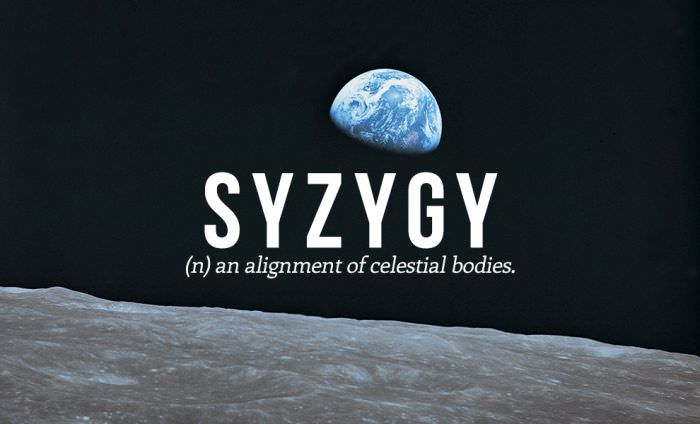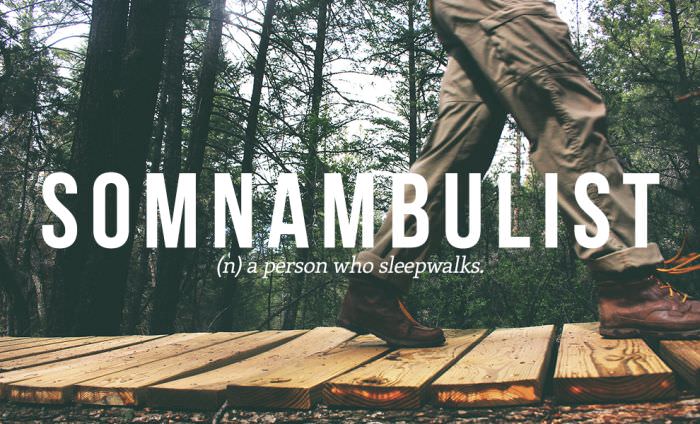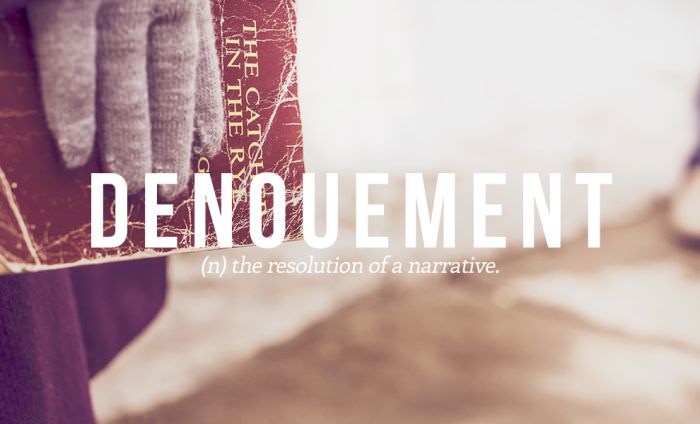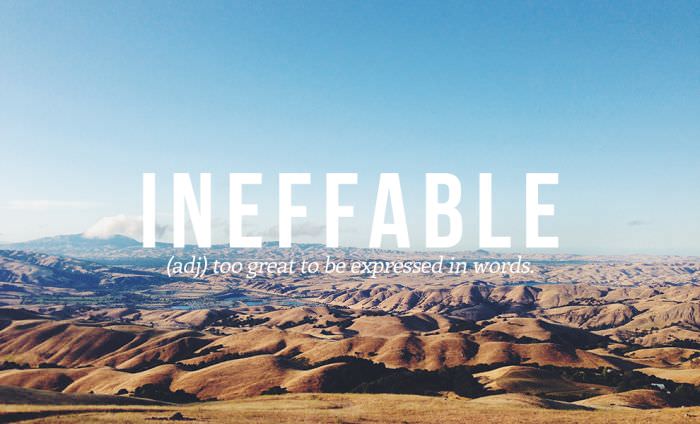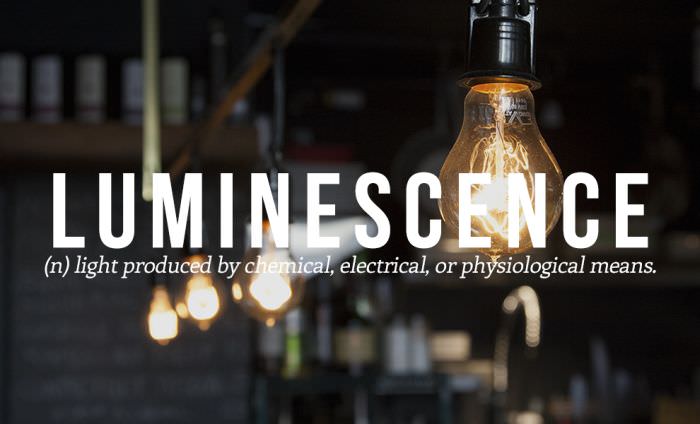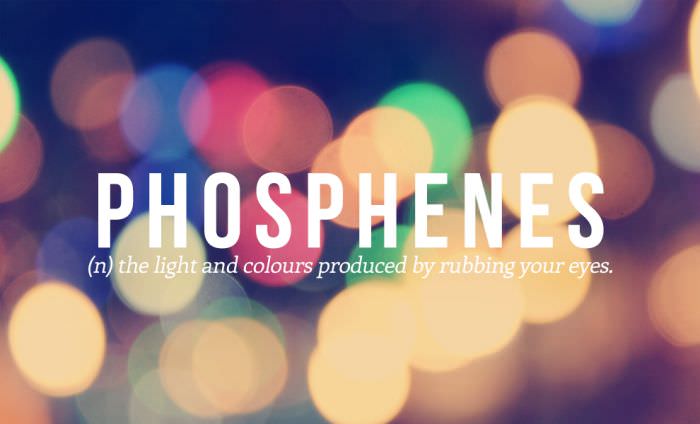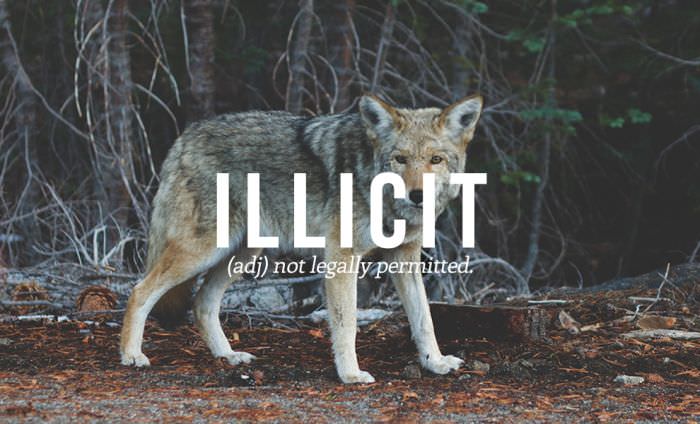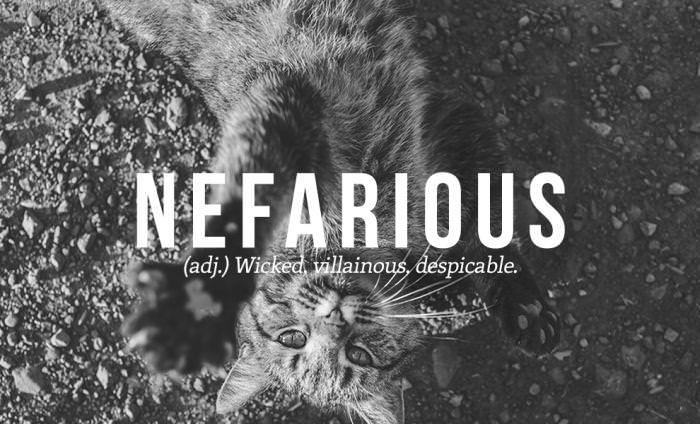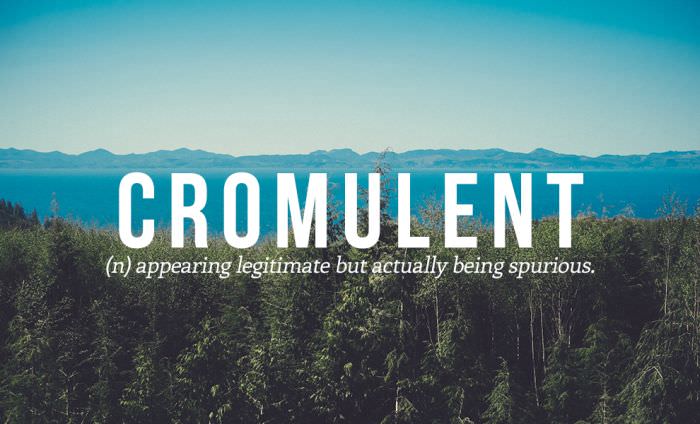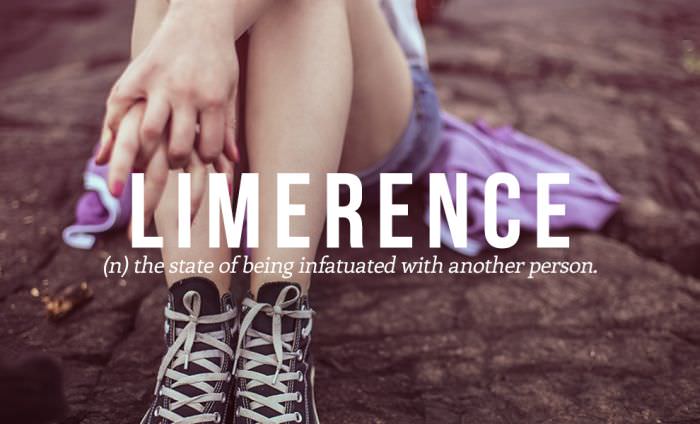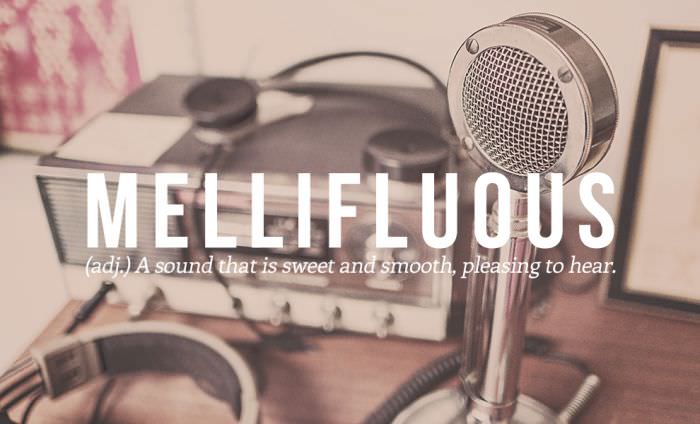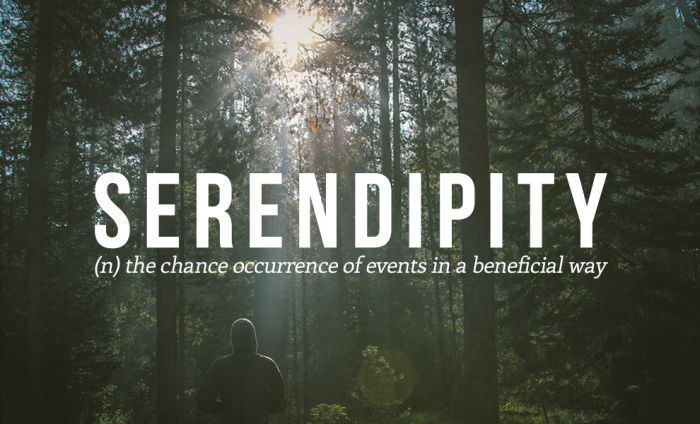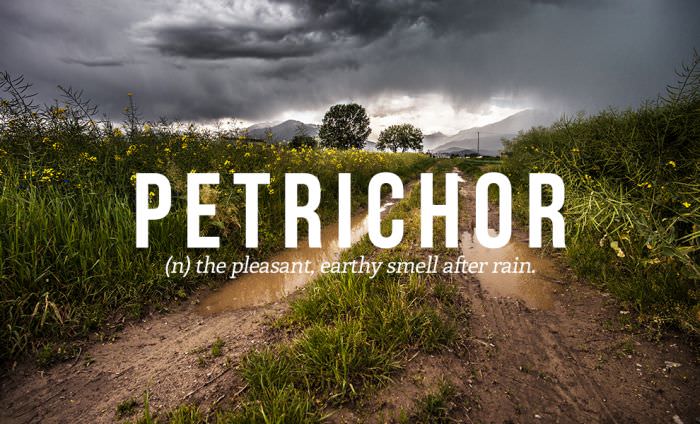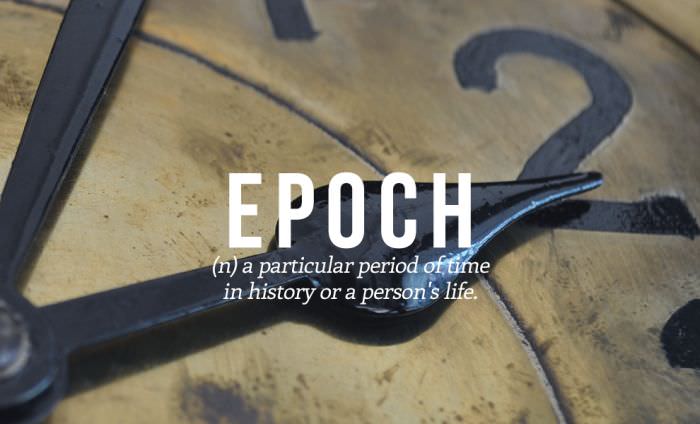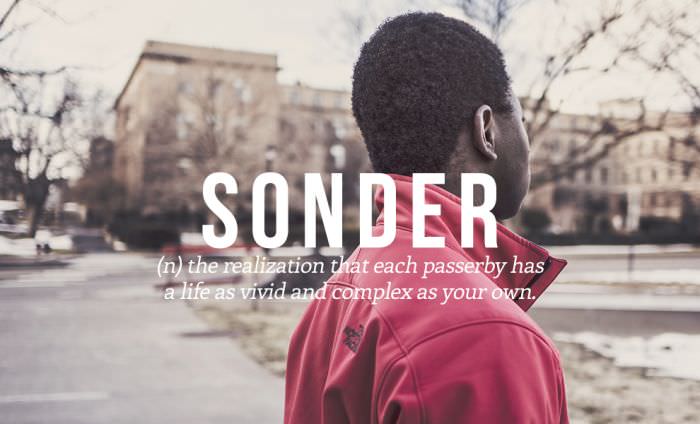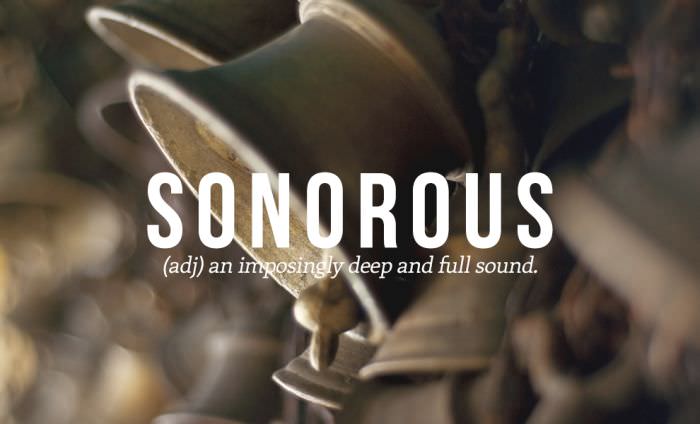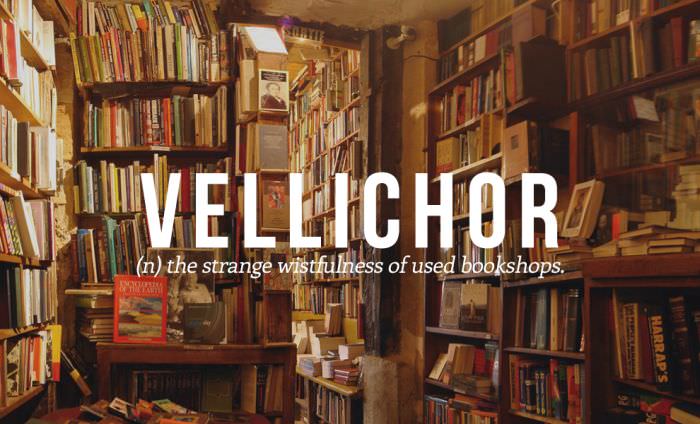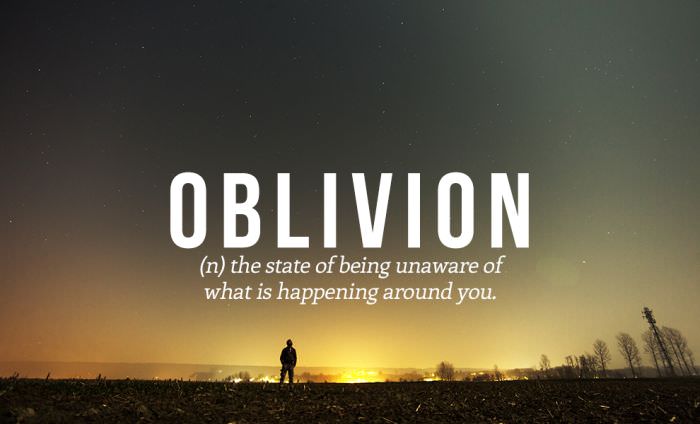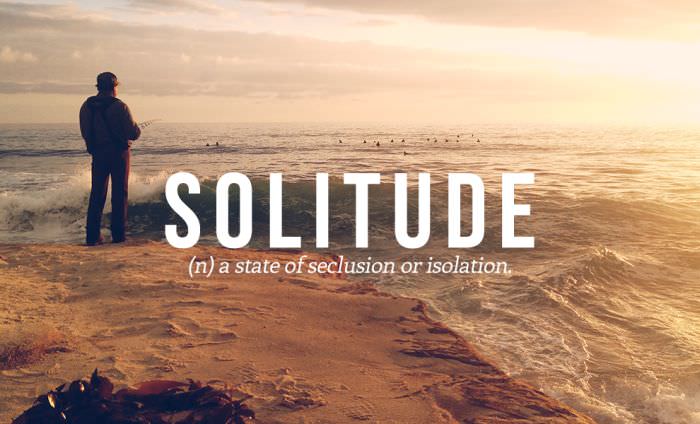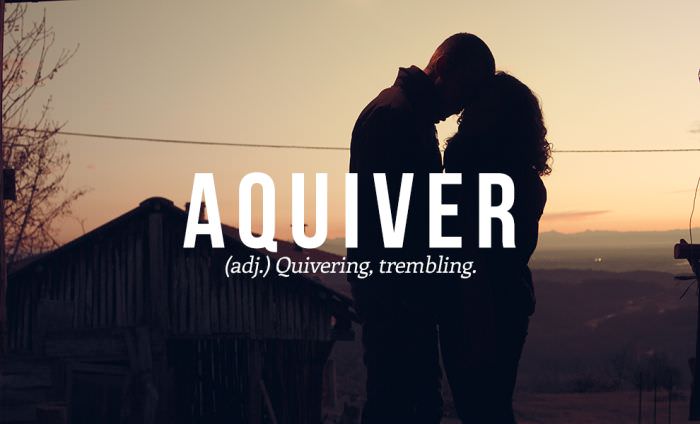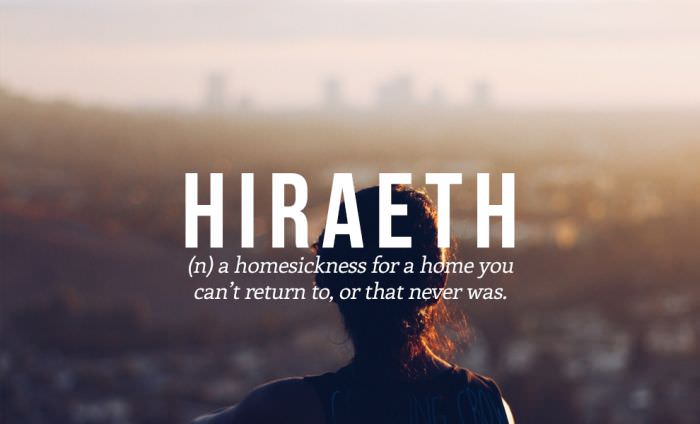 परोपकाराय फलन्ति वृक्षा: परोपकाराय वहन्ति नद्यः।
 परोपकाराय दुहन्ति गावः परोपकाराय इदं शरीरम्।।
"To fight the darkness do not draw your sword, light a candle"   
"You can't climb the ladder of success with your hands in your pockets"
                                      ( hari krishnamurthy K. HARIHARAN)
"
'' When people hurt you Over and Over 

think of them as Sand paper.

They Scratch & hurt you, 

but in the end you are polished and they are finished. ''

"Keep away from people who try to belittle your ambitions. Small people always do that, but the really great ones make you feel that you too, can become great."

- Mark Twain.



யாம் பெற்ற இன்பம் 
பெருக  வையகம் 
follow me @twitter lokakshema_hari